Thackeray also thanked NCP and Congress for reposing faith in him as CM and feels hurt over the current political situation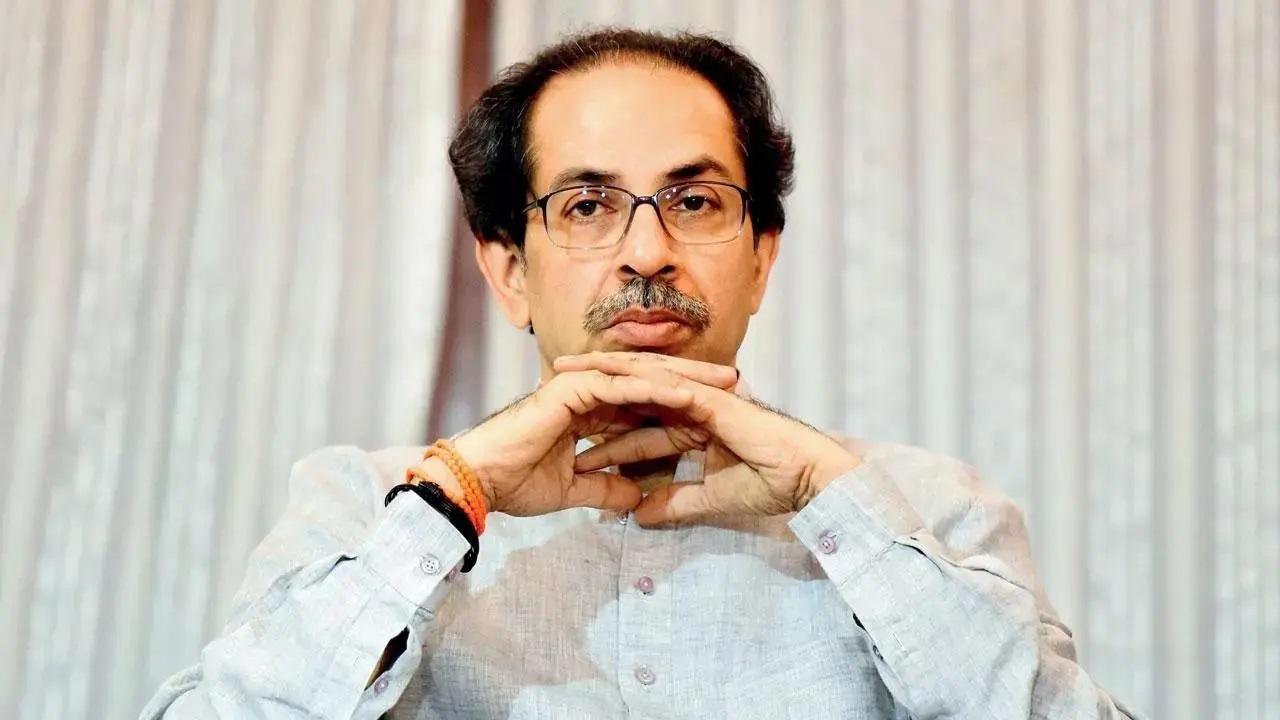 Uddhav Thackeray. File Pic
Amid the political crisis in Maharashtra, CM Uddhav Thackeray addressed the people of the state via Facebook Live. Thackeray talked about various developments including his willingness to resign as chief minister and said he has kept his resignation letter ready.
During the address, the Shiv Sena president also said that it is the same Shiv Sena of Bal Thackeray and 'Hindutva' is our life. He also thanked NCP and Congress for reposing faith in him as CM and feels hurt over the current political situation.
"Instead of going to Surat or somewhere else, why can't they (rebel Shiv Sena MLAs) just come and tell me to my face that we don't want you as our CM. If they give a statement saying I want Uddhav Thackeray to resign, I will. I am ready to resign and also ready to go to Rajbhavan if even one person told me on face," said Thackeray.
Thackeray also said he will be happy if another person from Shiv Sena succeeds me as CM if I quit.
Earlier, Shiv Sena rebel MLA Eknath Shinde flew to Guwahati from Surat with 46 MLAs including independents and will be addressing a press conference shortly.