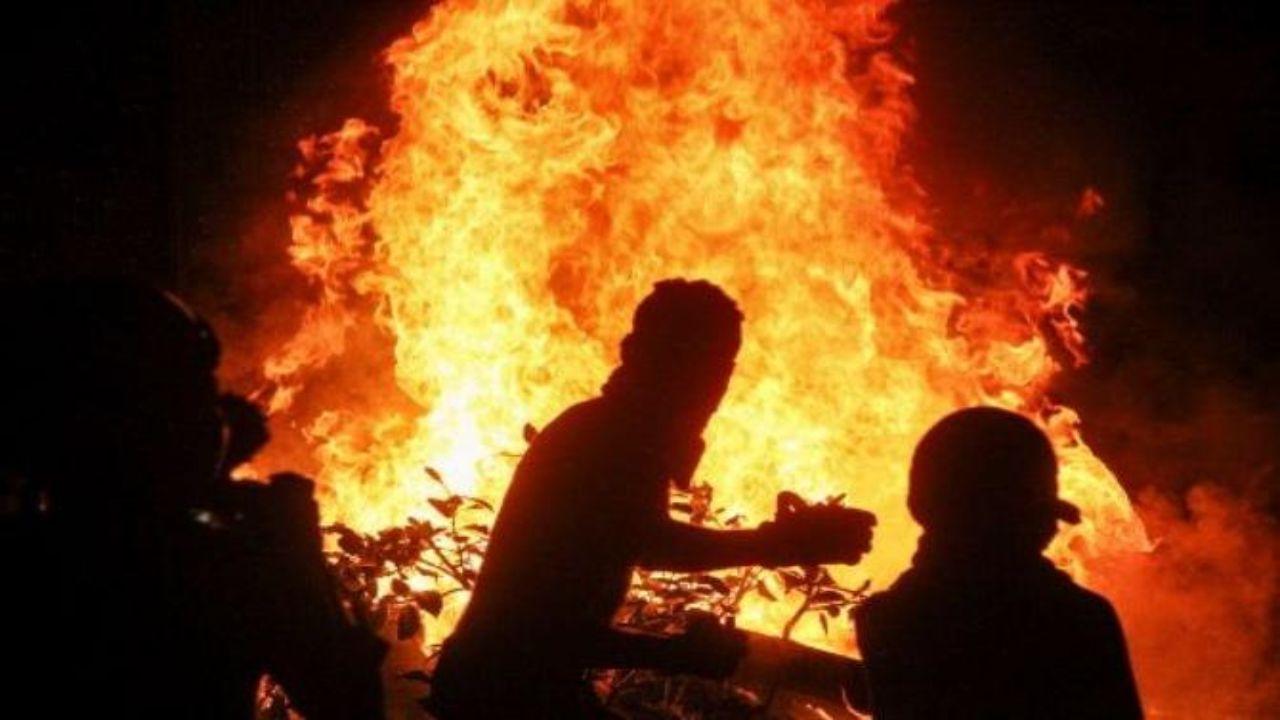 Six fire tenders were rushed to the spot and the fire brigade rescued 14 people trapped in two apartments
A fire broke out on the 14th floor of a building 'Dheeraj Savera' in Mumbai's Borivli on Saturday night.
The fire broke out shortly after midnight in a 16 storey building in Borivli East suburb, the official said. It was extinguished around 4.30 am.