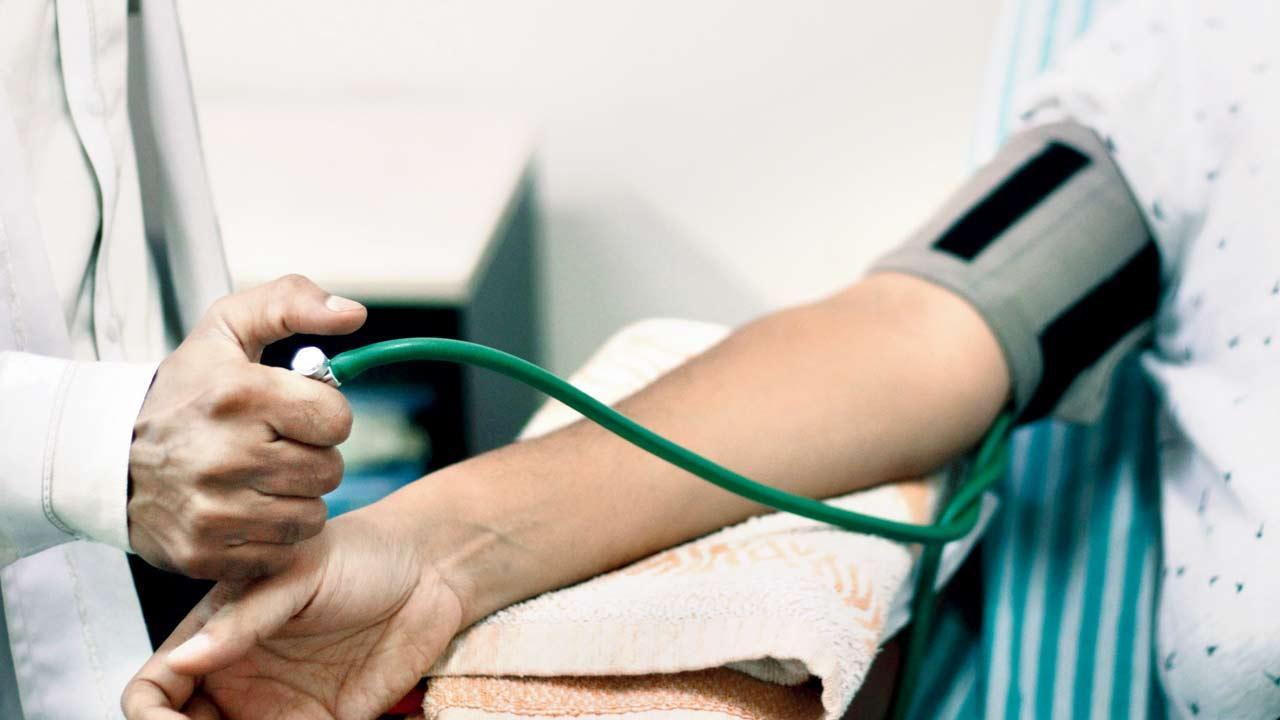 Thirteen municipal dispensaries, upgraded to Hinduhridaysamrat Balasaheb Thackeray Primary Health Centres, will open in June, officials said on Monday. Each will provide 139 tests and check-ups for cancer, diabetes hypertension and heart diseases, at nominal rates. Two centres are opening in the south, seven in the western suburbs and four in the eastern suburbs. X-ray screening, CT scan and mammography are among the tests to be available at the centres.
"We have identified the locations of the centres and they will start in June. They will provide primary health services and basic tests with the aim of decongesting major hospitals," said Sanjeev Kumar, BMC additional commissioner. The centres will provide preventive and primary treatment facilities to citizens close to their homes. "Examinations and check-up programmes for diabetes, cancer, high blood pressure and heart disease will be arranged. These centres would reduce the load on major and peripheral hospitals of patients seeking primary treatment," said an official.
The plan to upgrade the clinics was made in the Budget presented this year and a provision of Rs 400 crore, including Rs 250 crore for infrastructure, was made. As per the plan, 100 upgraded health care centres will be set up in a year. These centres comprise waiting rooms, doctors, medical stores, nursing staff room and consultation room for patients. Additional 100 centres will be set up in the second phase.
The 13 upcoming upgraded dispensaries
Colaba (A ward)
Kumbharwada (G North ward)
Gurunanak (H West ward)
Banana Leaf (K West ward)
Juhu Jalan (K West ward)
Rathodi (P North ward)
Dahanukarwadi (R South ward)
Kajupada (R Central ward)
Anand Nagar (R North ward)
Anik Nagar (M East ward)
Sainath (N ward)
Tagore Nagar (S ward)
DDU Marg (T ward)
139
No. of tests to be provided at each centre