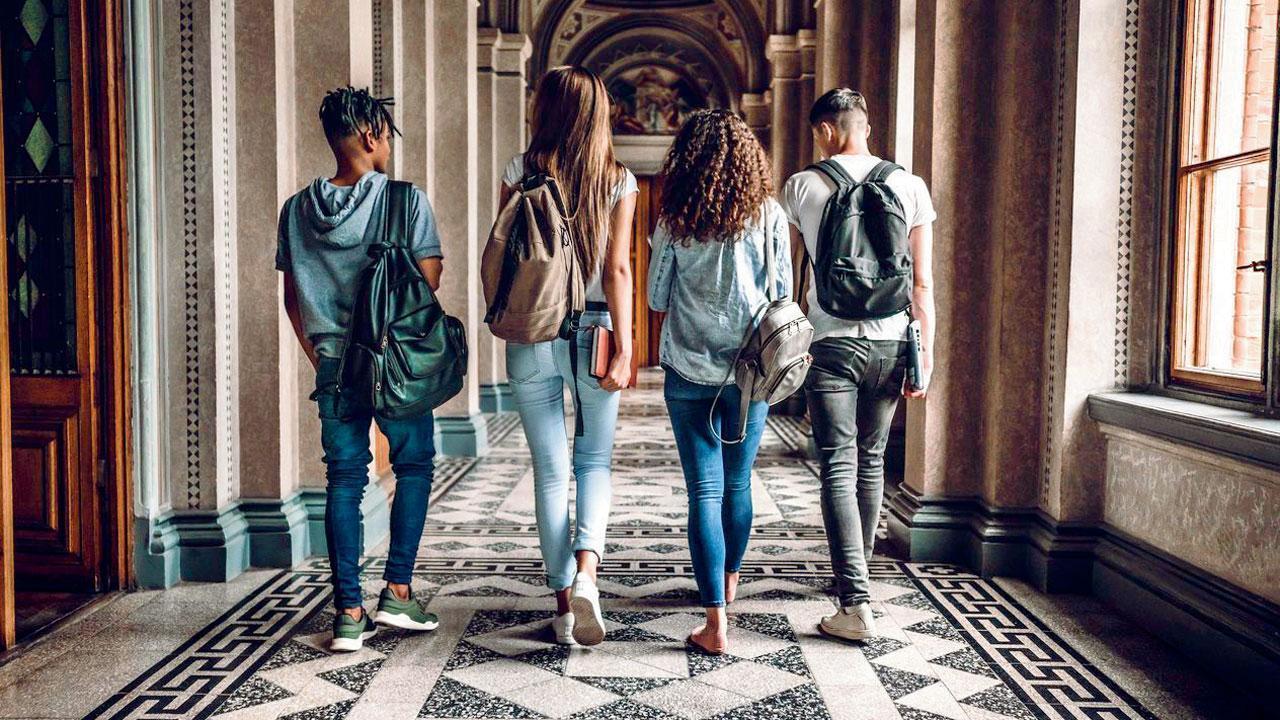 Amidst the growing tussle between the parents and schools over the fee hike, the education department of the Navi Mumbai Municipal Corporation (NMMC) has issued a circular prohibiting school management from "mentally harassing" students. The schools were reportedly withholding the marksheets, examination hall tickets, and scholarship applications of students who haven't paid the fees.
NMMC has about 455 schools under its jurisdiction, of which over 330 are private schools. On Saturday, it warned private schools of action after receiving repeated complaints about alleged "injustice" meted out to parents and students. The NMMC also mandated the schools to make the process of electing members for Parents Teachers Association-Executive Committee (PTA-EC) transparent. It is to note that only the executive committee of a school's PTA has the right to challenge fee hikes by the school.
As per a circular sent to the schools by the education department, the formation of PTA-EC should be done in the presence of the interested parents or representatives. "The list of members of the PTA along with their contact numbers should be published on the school's website and on the notice board. The PTA-EC should be formed within a month from the beginning of the academic year and a meeting of the committee should be conducted every three months," read the circular.
Speaking to mid-day, Aruna Yadav, Education Officer, NMMC said, "We have noticed that there have been disputes in the elections and selection of members for PTA-EC. The list sent to the education department is of parents who are close to the management. There have also been cases where meetings were conducted without parents' representatives. Hence, we have listed down stipulated rules in the letter to all school managements and have warned them to follow the rules or face action."