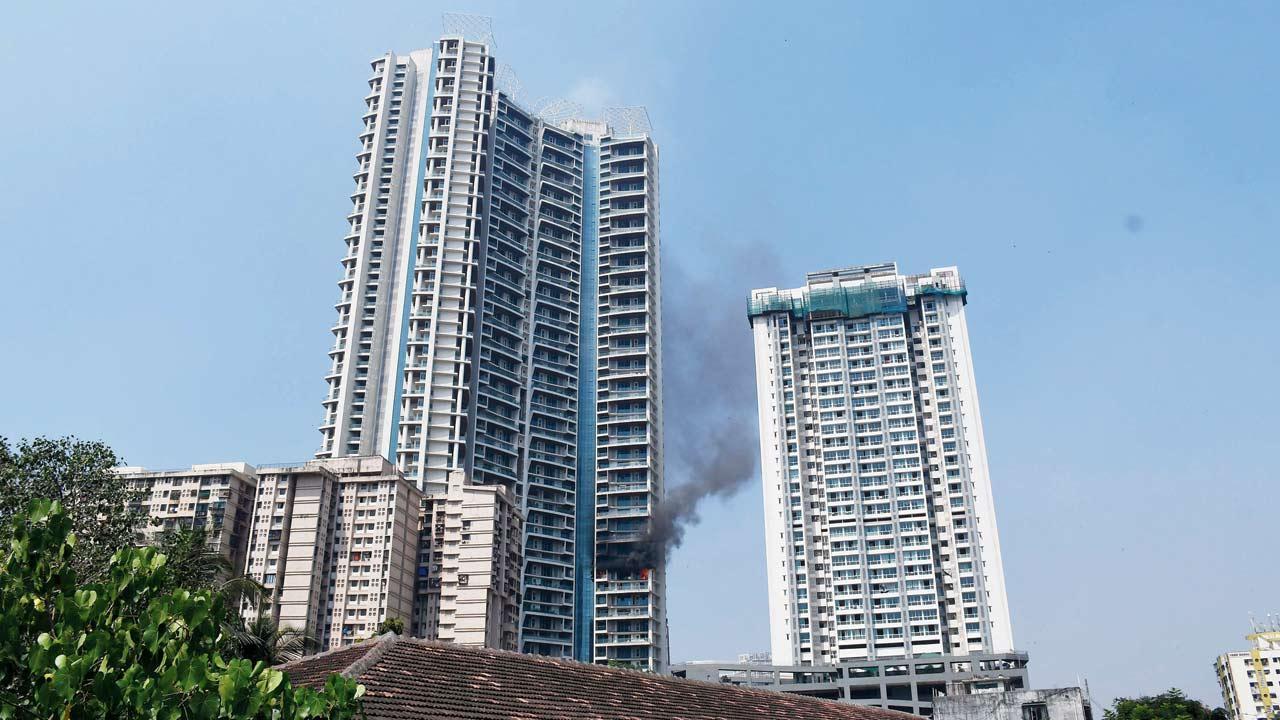 The Mumbai fire brigade's plans to introduce drones for rescue operations has hit a roadblock, as they are unable to find drones that can be used for both, fire-fighting as well as drowning incidents.
The first time the fire brigade used a drone was to carry out a search operation during a fire incident at Avighna Park, Lower Parel in October 2021. Drones can be used to carry water pipes to the upper floors. "It is really difficult to climb the floors of a high-rise with fire-fighting gear, including oxygen cylinders that usually weigh more than 6 kg," said an official. Drones are also helpful when fire-fighting in slum clusters. "Since slums are dense, firemen usually face difficulties reaching the spot. The drone can be used in such places," said the officer.
Chief fire officer Hemant Parab said that they are looking for a specific kind of drone, which won't just help with fire-fighting operations, but also save people from drowning. It should have the ability to drop a floatation device to someone struggling in water, another official said, adding, "We are still looking for such a drone." The BMC has made a provision of Rs 300 crore in the budget for upgradation of the fire brigade.