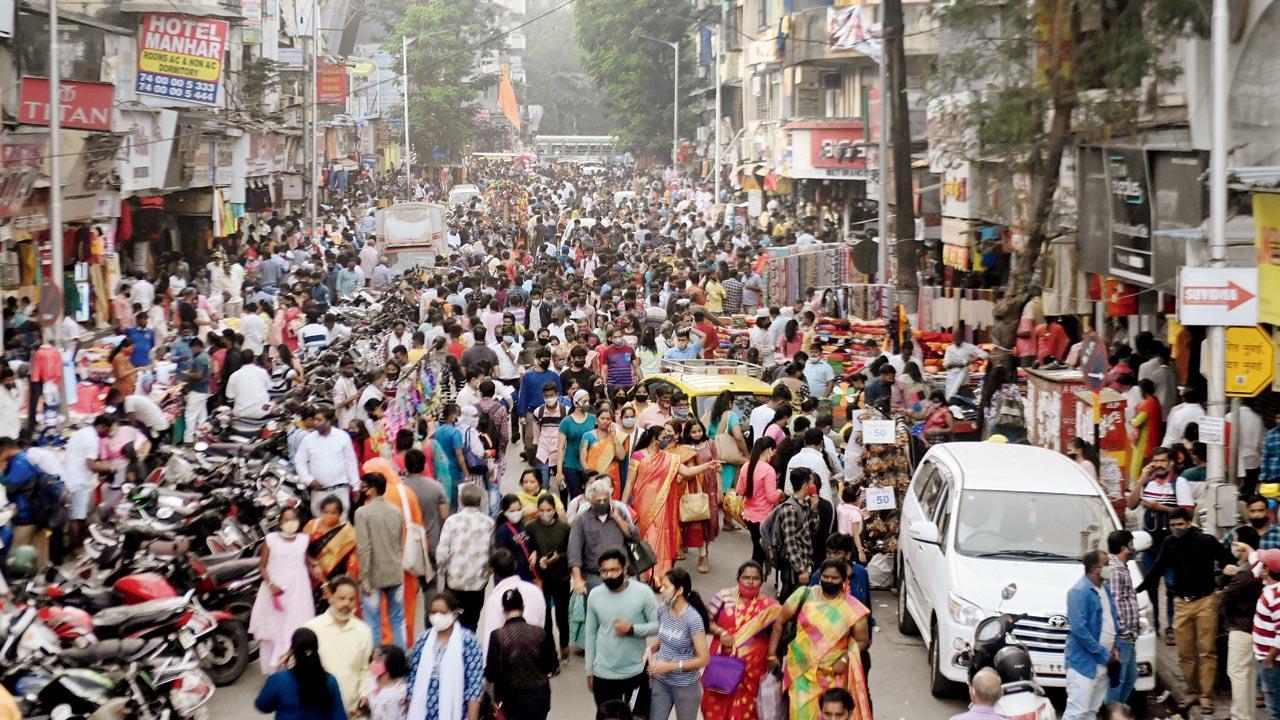 Your shopping trip to Dadar West market is set to be smoother as citizens can now avail mobile app-based valet parking. In a bid to tackle the issues of parking woes and traffic congestion, Dadar Vyapari Sangh has joined hands with the civic body, traffic police and Mumbai police as well as Park+, a smart parking technology firm, to provide on-demand valet services.
Shoppers can come in their own vehicles and request car parking using the app and also request for car pick up when they are done. "The service will be available from 11 am to 10 pm and the charges for the first 4 hours is Rs 100, with an increase of Rs 25 per hour thereafter," said a BMC official.
"This will help reduce traffic congestion in Dadar," said Assistant Municipal Commissioner Kiran Dighavkar.
Apart from shoppers, even local residents and shopkeepers can opt for the service in the form of monthly passes to get their cars parked as well as get them to their doorsteps.
"The valet service will also be available across 5 distinct points across Dadar West including Shivaji Park where locating parking spots has been a key challenge. This will benefit residents, shoppers, shopkeepers, and people visiting Shivaji Mandir, nearby marriage halls, salons, hotels, restaurants, and dispensaries," the official added.