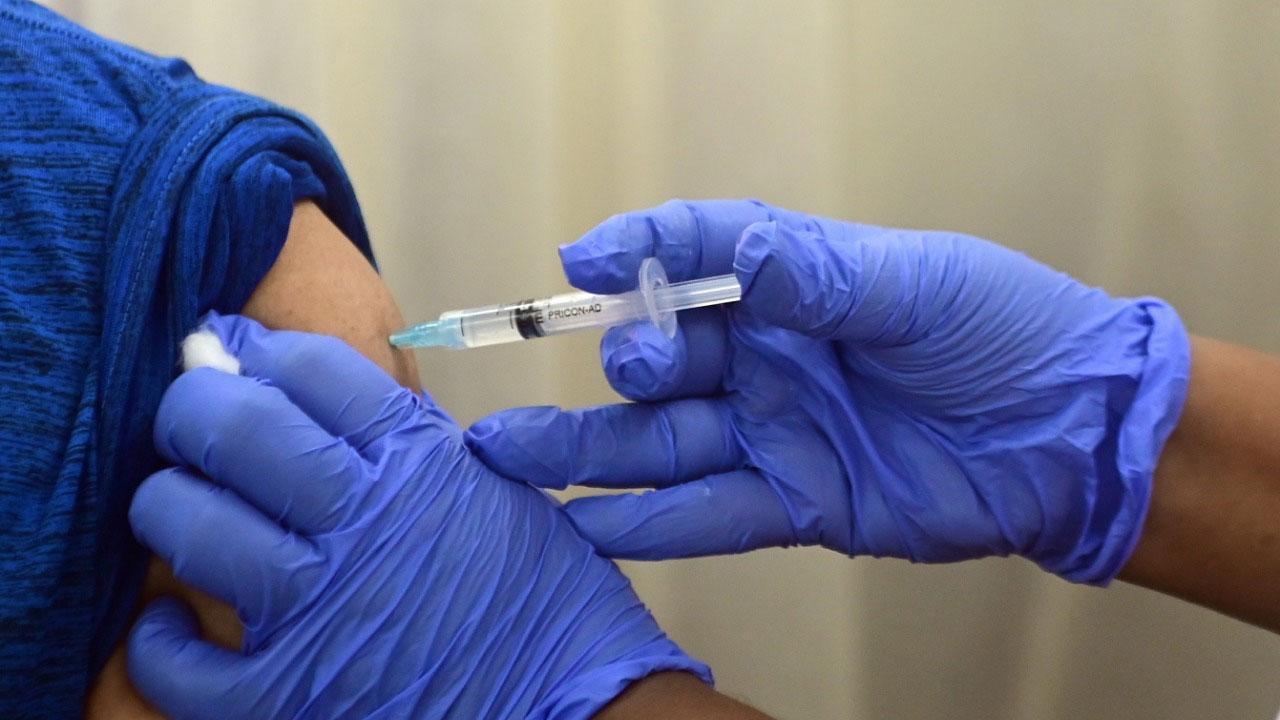 People travelling abroad can now get a booster dose of COVID-19 vaccine only three months after taking the second dose. This is a special concession is applicable only for those travelling abroad. Generally, those who have taken the second dose are given the booster only nine months after it.
"Now international travellers can get a booster dose 90 days after the second dose of the Covid-19 vaccine. The Central government has granted special permission to international travellers," said Additional Municipal Commissioner Dr Sanjeev Kumar.
The decision was taken as there was a demand for concessions for those who need to travel internationally for various reasons. Necessary changes have been made to the CoWin app and related computer system at the level of the Ministry of Health and Family Welfare of the Central government.
"This facility will be available to health workers, frontline staff, and citizens above 60 years of age at both government and BMC vaccination centers. The facility will also be available at private immunisation centers for citizens in the age group 18 to 59 years," said an official of the Brihanmumbai Municipal Corporation.