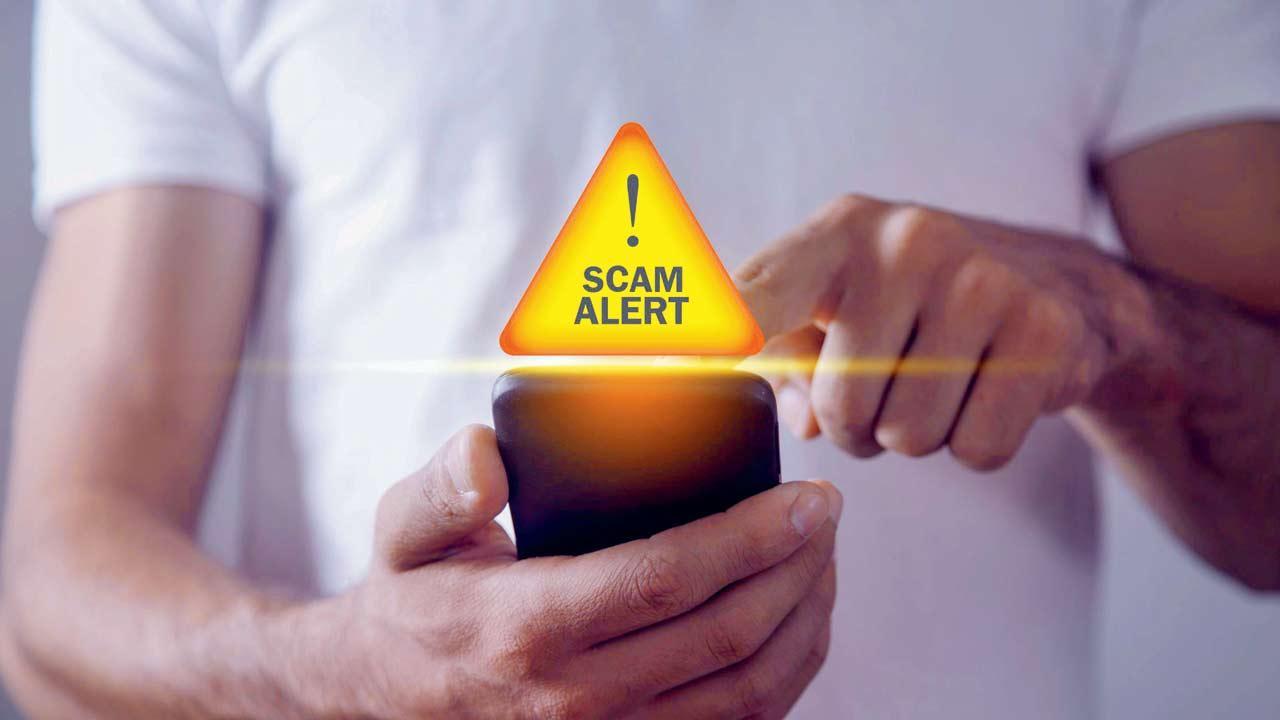 A fraudster has been booked on Sunday for allegedly hacking into the WhatsApp of a merchant navy officer and attempting to dupe his family by asking them to send him money for medical urgency. As the family was alert they did not fall for the modus and filed a police complaint.
As per police, the incident took place on April 27 when the victim's 20-year-old daughter received a message from her father's WhatsApp that read: "I Am out of station now in a meeting. I need a favour from you now, it`s me rolf alveyn. (sic)" When she found this odd and asked what it was about, she got another message that stated: "I need you to help me carry out an urgent online money transfer now, immediately after my meeting now I will transfer back to you, the transfer is verry urgent now, for urgent medical attention."
The 20-year-old, the complainant in the case, found the messages and the way they were written suspicious and called her father, only to find out that his WhatsApp had not been working for the past hour. She then checked with her mother and found that she had received similar messages as well. The woman then approached the police helpline 100 and BKC cyber cell.
The FIR added that another relative got a similar message, asking for Rs 48,000 from the same number on Saturday, following which he checked the complainant. "We then realised that the number was yet to be blocked by the cyber cell," the complainant said in her statement to the Bandra police on Sunday.
A case has been filed against an unknown person under sections 419 (cheating by personation) of the Indian Penal Code and section 66(c) (identity theft) of the Information Technology Act.
"WhatsApp hacking is apparently on the rise in India, with scammers duping users into giving one-time passwords required to set up a WhatsApp account or banning the user`s WhatsApp account, leading to a variety of financial scams," said Yasir Shaikh, cyber expert and founder of Macksofy technologies.
27 April
Day the incident took place