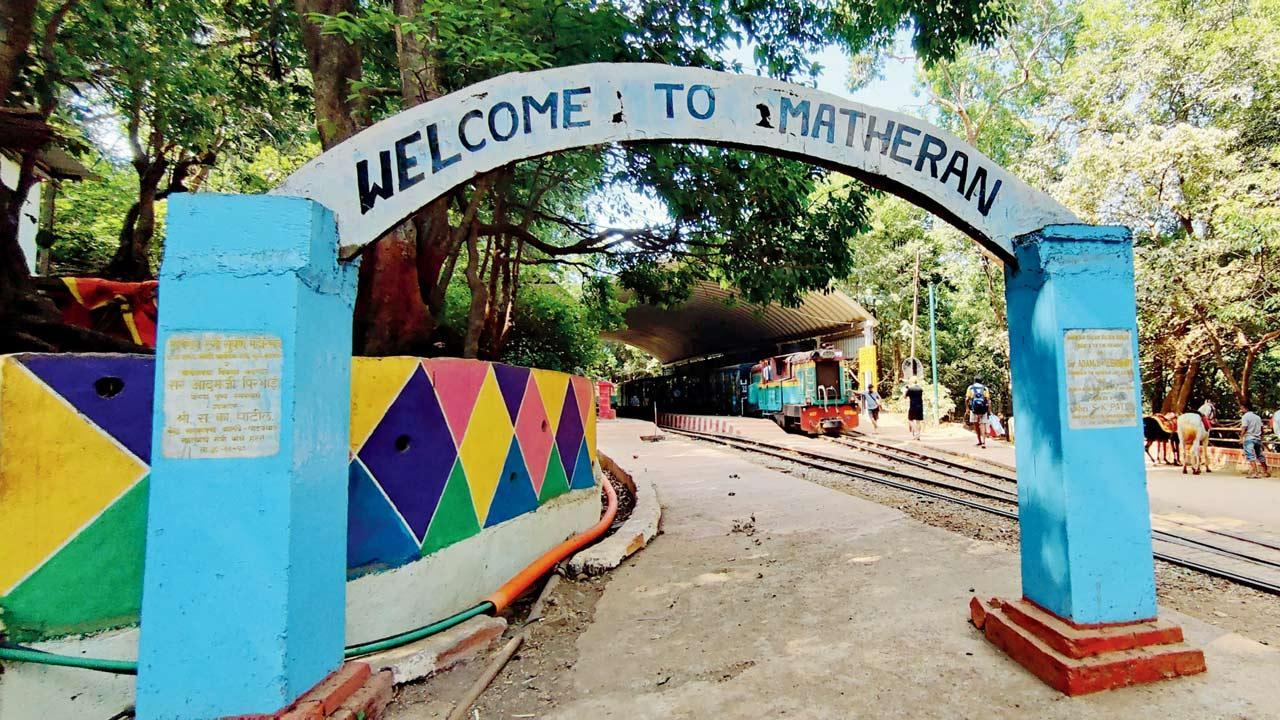 The eco-friendly hill station of Matheran got a mobility boost when the Maharashtra government this week gave a green signal to operations of the Maharashtra State Road Transport Corporation (MSRTC) public transport buses from Neral station to Matheran, even as the Supreme Court approved plying electric rickshaws on the hill station to replace all hand-pulled carts. The hill station hasn't allowed cars since the British era. People either have to walk or use one of the 460 horses or 94 hand-pulled rickshaws available for transportation.
Prerana Sawant
"Yes. We have got approvals to run state transport bus route from Neral station to Matheran and it will be a big help for school students, in addition to tourists. We are thankful to transport minister Anil Parab for taking our views into consideration and giving an approval for the bus," president of Matheran Municipal Council Prerana Sawant told mid-day.
A minibus will be operated on the route as it climbs up the hill easily. The next step will be to procure the minibus, said Sawant. "We have set the process in motion. Once done, the MSRTC will operate it as per their standard rates."
Over a decade ago, there was an attempt to run a similar bus, but it was opposed by local transporters. An MSRTC minibus that had been plying on the Neral-Matheran route had been mysteriously ambushed, stoned and burnt down in 2008, after which it was decided against plying buses. Buses are currently operating on the Karjat-Matheran route, but are limited in number. Sawant said the new bus service will be beneficial to local residents, students and is expected to be well patronised.