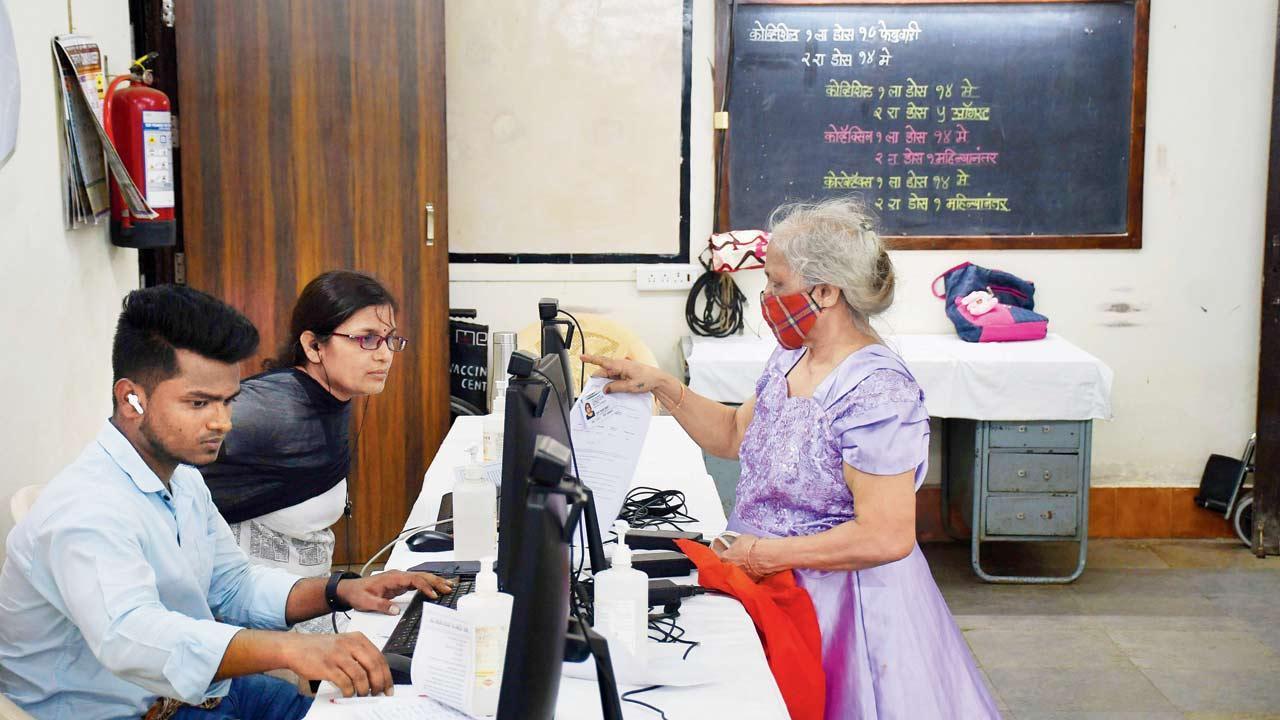 The active cases in the city has reached 898 from 250 on April 1. Authorities say there's no reason for alarm bells yet, as most of the cases were asymptomatic and revealed only after mandatory testing before surgeries, air travel etc. Meanwhile, five deaths were recorded in the last one-and-a-half months.
"There are 15 to 20 cases daily, mostly of the persons who undergo mandatory testing. Most of them don't even have symptoms," said Dr Ajit Pampatwar from K West ward. Another BMC official said that the rise in cases has been mostly seen in upward classes, where even if one family member is found positive, the others get themselves tested.
The Brihanmumbai Municipal Corporation has analysed cases in seven days till Friday, of which 142 are in K West ward, 106 are in H West ward, 66 from G south and 62 are in D ward. There were four deaths in April. The first death in May was reported on Friday.