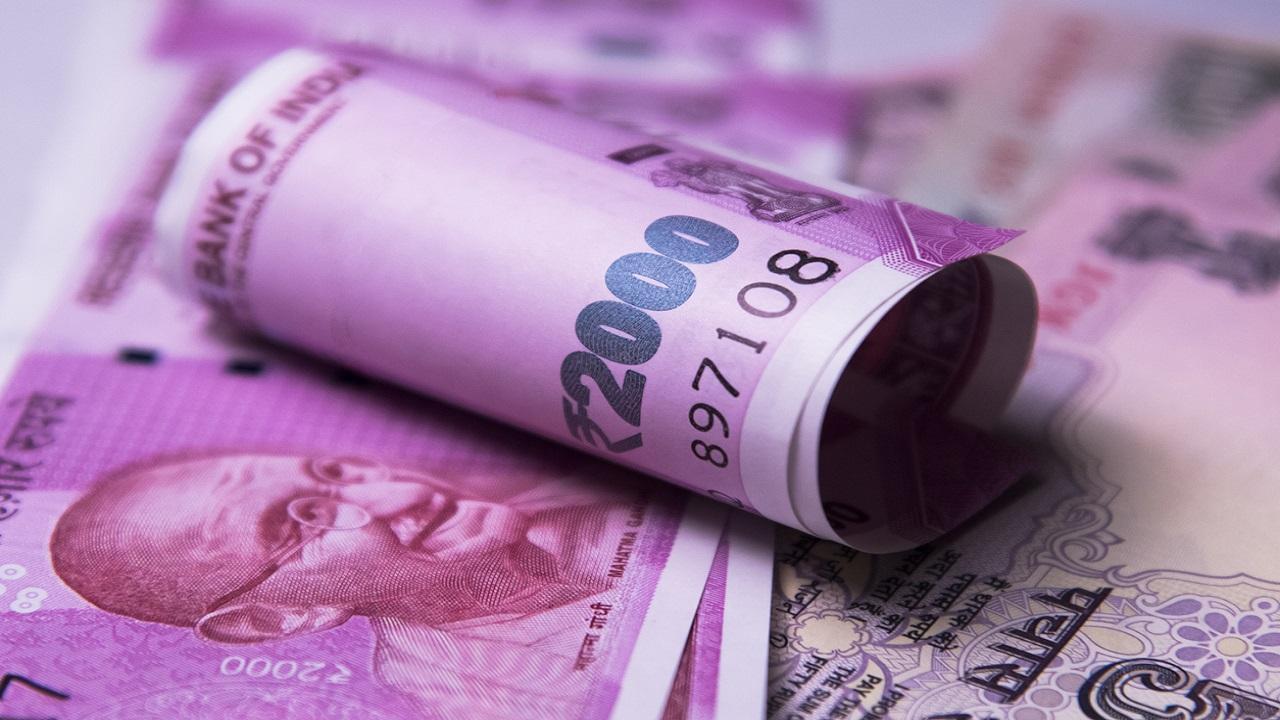 The Mulund Police has arrested a 26-year-old man who stole Rs 5.4 lakh from the vault of a housing society where he worked as a manager. The accused has been identified as Roshan Dalvi. Dalvi was addicted to online rummy and had borrowed money from his parents and relatives to the tune of lakhs. But after losing money while playing, he stole the money belonging to the society, in order to repay the same loans.
On April 27, members of Manmandir Housing Society at Nahur found that the vault kept in the society office was missing. Dalvi, who was appointed in the society as a part-time manager, was also missing. A complaint was registered at the Mulund Police station.
While going through the CCTV footage of the society, the police found Dalvi taking away the vault. According to members, the vault had Rs 5.4 lakh cash in it, which was the society's emergency fund. "A team was dispatched to his hometown Raigad. On Tuesday, we received a tip off that he was in Thane, and we nabbed him from there," said API Santosh Kamble.
Rs 5.4L
Amount that Roshan Dalvi stole