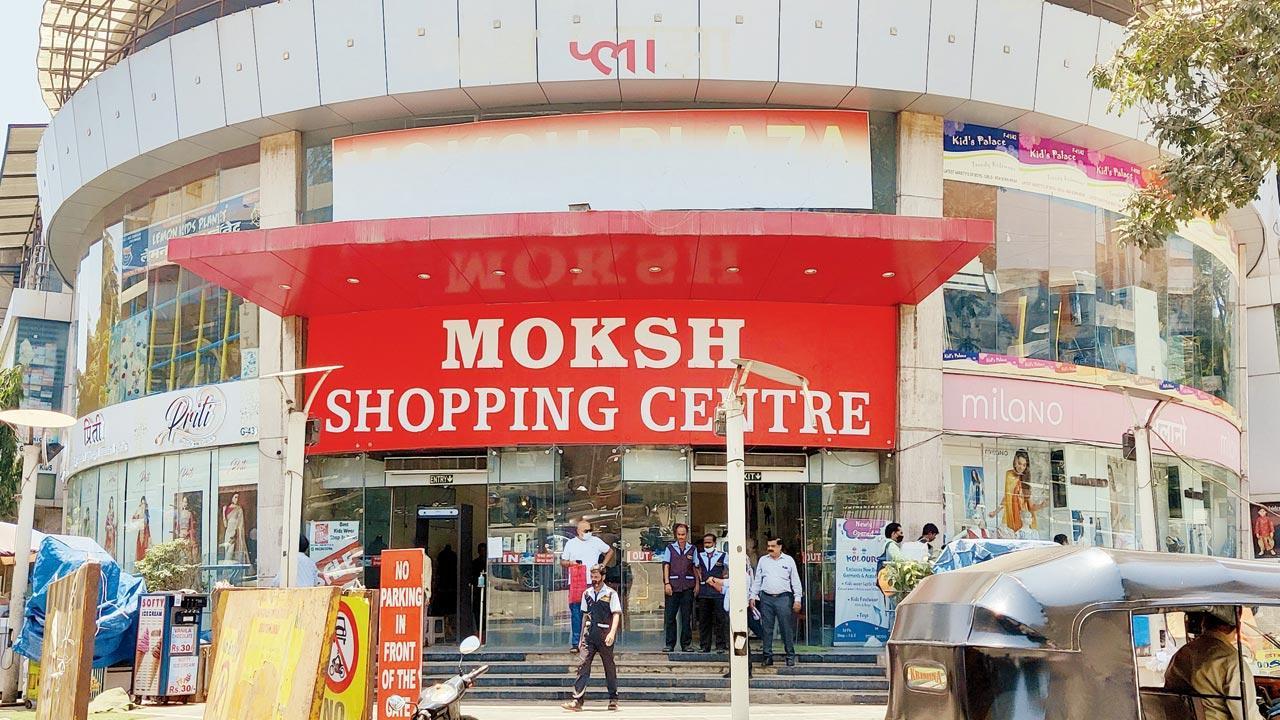 Shops and establishments that are yet to put up signboards in Marathi will start facing action from June 1, said BMC officials. The civic body will also take action against liquor shops and bars named after deities, national heroes and forts.
An official from the Brihanmumbai Municipal Corporation (BMC) said, "The state government amended the Maharashtra Shops and Establishment Act on March 17 and accordingly, the BMC published a circular in the first week of April. We are now sending a notice to everyone, asking them to follow rules. We will start taking action from the first week of June".
"If anyone fails to follow by May 31, BMC will take action," said Deputy Municipal Commissioner Sanjog Kabre.
A civic official said, "Action will be taken by the ward-level team of the licensing department. The team will be set up according to the size of the ward, we are yet to decide the numbers of the team."
"The court will decide the quantum of punishment. Similar action will also be taken against liquor shops and bars," he added.
"As per law the name of the shop and establishment should display the name in Marathi, in Devanagari script which is larger in size than another language," said a BMC official. There are 5.08 lakh shops and establishments registered with BMC.
5.08lakh
No. of shops registered with the BMC