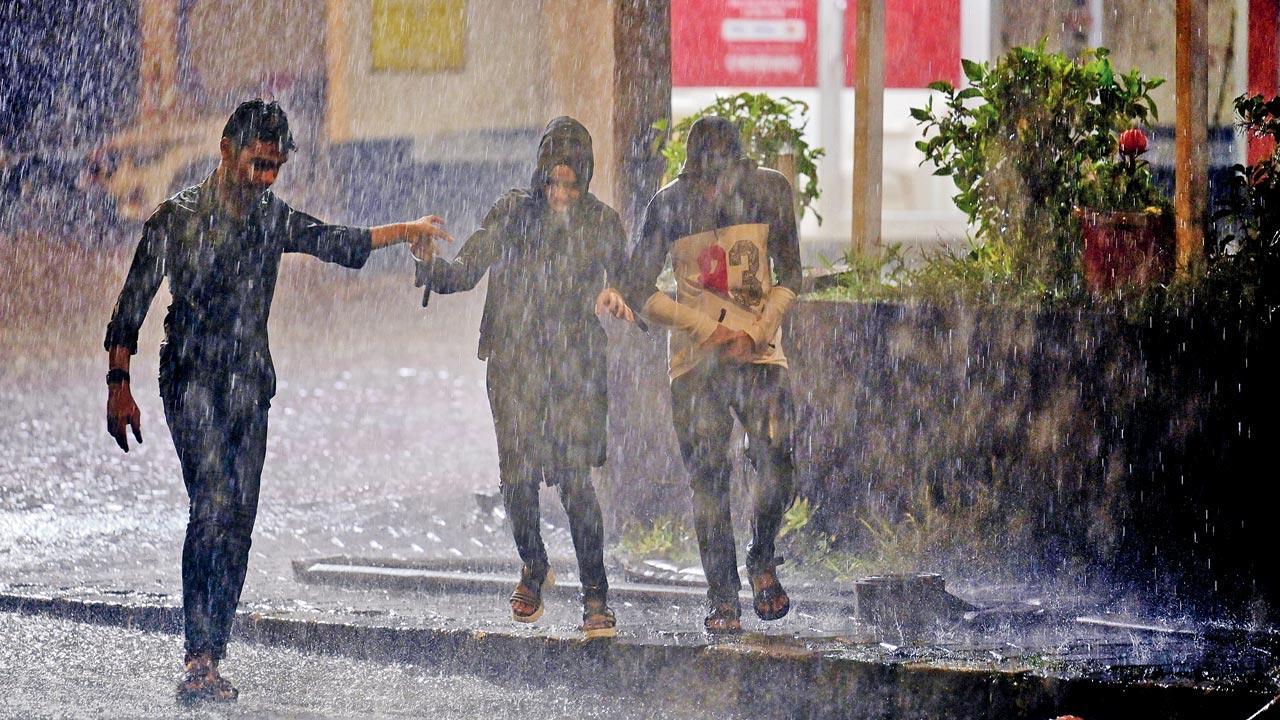 Contrary to the normal time frame of June first week, this year is set to start in Kerala and Andaman and Nicobar from May 26, as per forecast by the weather department. In view of this, monsoon is likely to start early in Mumbai, between first and second week of June, while pre-monsoon is predicted around May 15.
In India, monsoon first sets off in Andaman and Nicobar and Kerala around June 1, and it gradually enters Mumbai in the second week of June.
This year, Andaman and Nicobar are likely to experience pre-monsoon rain from May 14, which is one week before its scheduled time, pushing the date for Maharashtra also. Rain clouds have already reached Konkan, Raigad, Thane and Mumbai areas. The weather department added that this year there is likely to be more rain than the previous years.

This year, Kerala has already had some heavy rain over the past two days due to Cyclone Asani.