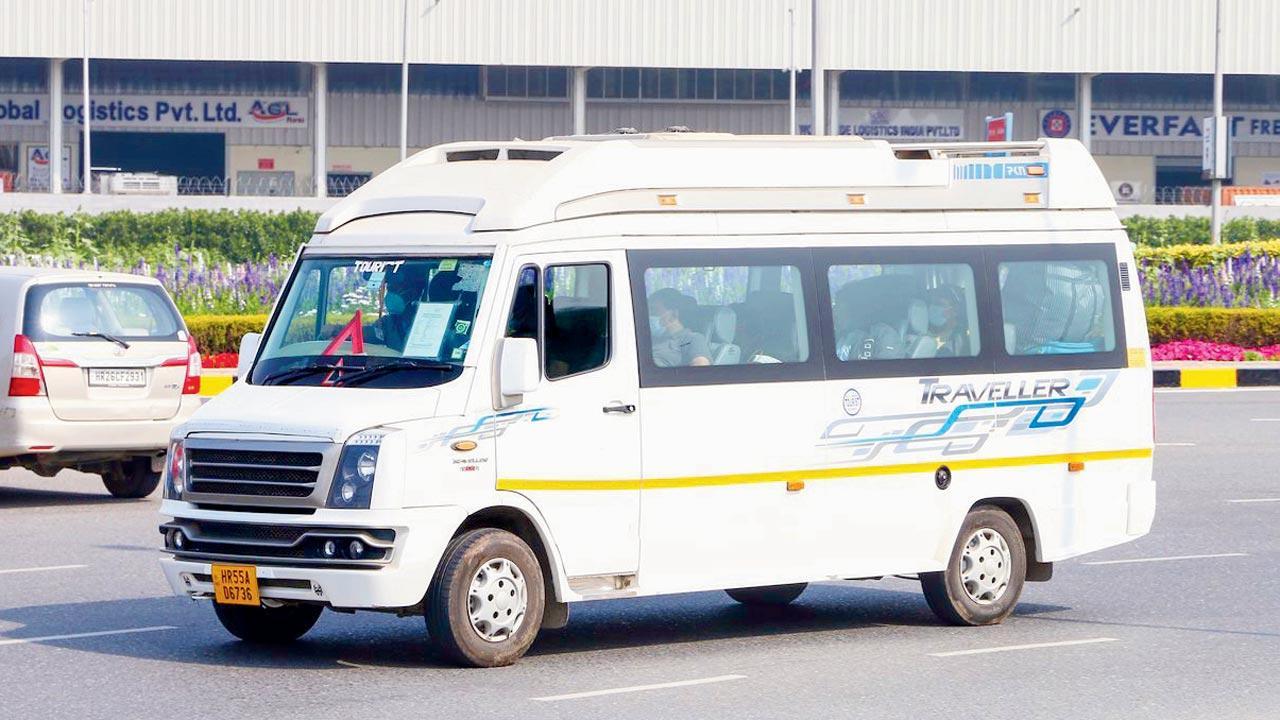 Taking the proposal for maxi cabs to be allowed in the state for public transport, the Maharashtra government has now decided to set up a panel to recommend its fare structure, permits and how maxi cabs may affect MSRTC bus routes. The panel will be required to submit its reports in 3 months.
The committee includes the state's transport commissioner Avinash Dhakne, RTO officers and Shekhar Channe, managing director of the Maharashtra State Road Transport Corporation (MSRTC).
Maxi cabs are 10-12 seater vans that provide shuttle taxi service to commuters, mostly running in the satellite cities and rural districts. Though not officially permitted, a large number of them ply regularly and are heavily patronised.
"Allowing them officially with adequate permissions and fare structure is an effort to bring them under the legal purview and make them accountable. It will also help regularise fare structure for them and give an option to the general public, which has been even otherwise using them," a senior RTO official said.
The state government has been trying to give official status to the maxi cabs since the 2000s. The proposal, however, has been heavily resisted by MSRTC as they fear the cab services will hit the revenue of the state-owned transport body.
"The panel set up also has the MD of MSRTC on the panel to look into various aspects of how it may affect or should not clash with state transport services. The committee will look into various issues like passenger footfall, transport facilities and also a possible fare structure," the RTO official said.
"The key aspect that needs to be looked at is the routes that should be officially allowed as it should not clash with MSRTC buses and affect their revenue. MSRTC has been incurring losses first due to COVID-19 lockdown, then the strike and other related issues," he added.
10-12
Seats in vans that provide shuttle taxi service