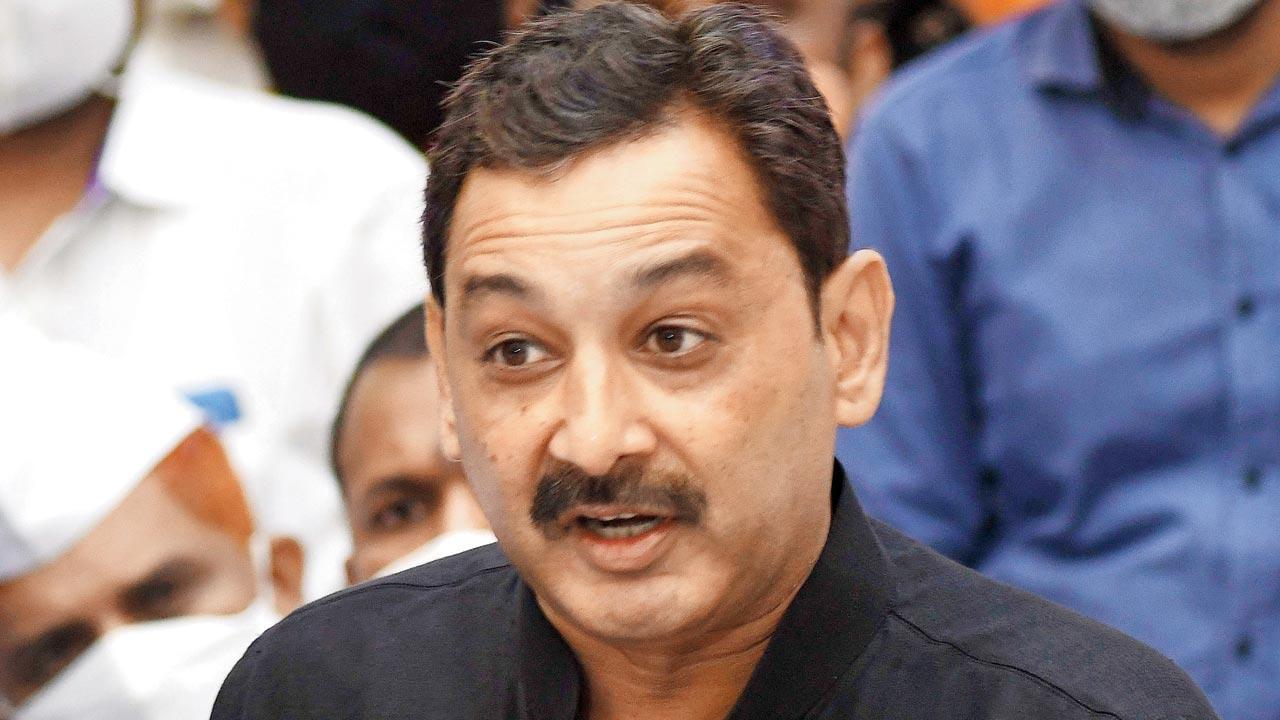 Chhatrapati Shivaji Maharaj's descendent from the Kolhapur seat of the erstwhile Maratha kingdom, Sambhajiraje Bhosale, has floated a front called 'Swarajya' that he plans to convert into a political party. The just-retired Rajya Sabha MP has also decided to contest the upcoming upper house elections as an independent candidate.
The President had nominated Sambhajiraje to the RS in 2016 when the protest for Maratha reservation was at its peak. He led the protest and acted as a bridge between the Marathas and the BJP government. He was made chief of an empowered committee that conserved the historic Maratha forts. He supported the BJP in the upper house, but on Thursday said he was no longer associated with any party.
The prince of the erstwhile Kolhapur state has sought all-party support to his candidature in the RS polls which will be held on June 10. Six MPs from Maharashtra retire next month. Two years ago, the BJP, the NCP, the Congress and Sena had reached an understanding to avoid polling for seven seats. One independent candidate was dropped because, as required by the rules, his nomination was not proposed by 10 MLAs.
So the biggest challenge before Sambhajiraje will be to get the required number of MLAs to propose his papers. Considering the volatile politics in the state, no principal party is expected to budge an inch. The BJP has strength in the Assembly to get three members elected while other three's individual numbers can get them one each.
But Sambhajiraje was hopeful. "I will ask all parties and independent MLAs to support me as the sixth candidate. My candidature will avoid polling. I think they will consider my non-political work in the past six years," he said.
He said his supporters wanted him to float a party. "But first I need to get like-minded people and my supporters under one umbrella. I announce the formation of an organisation named 'Swarajya' today for that purpose," he said, adding that the new body could also be converted into a political outfit in the future.