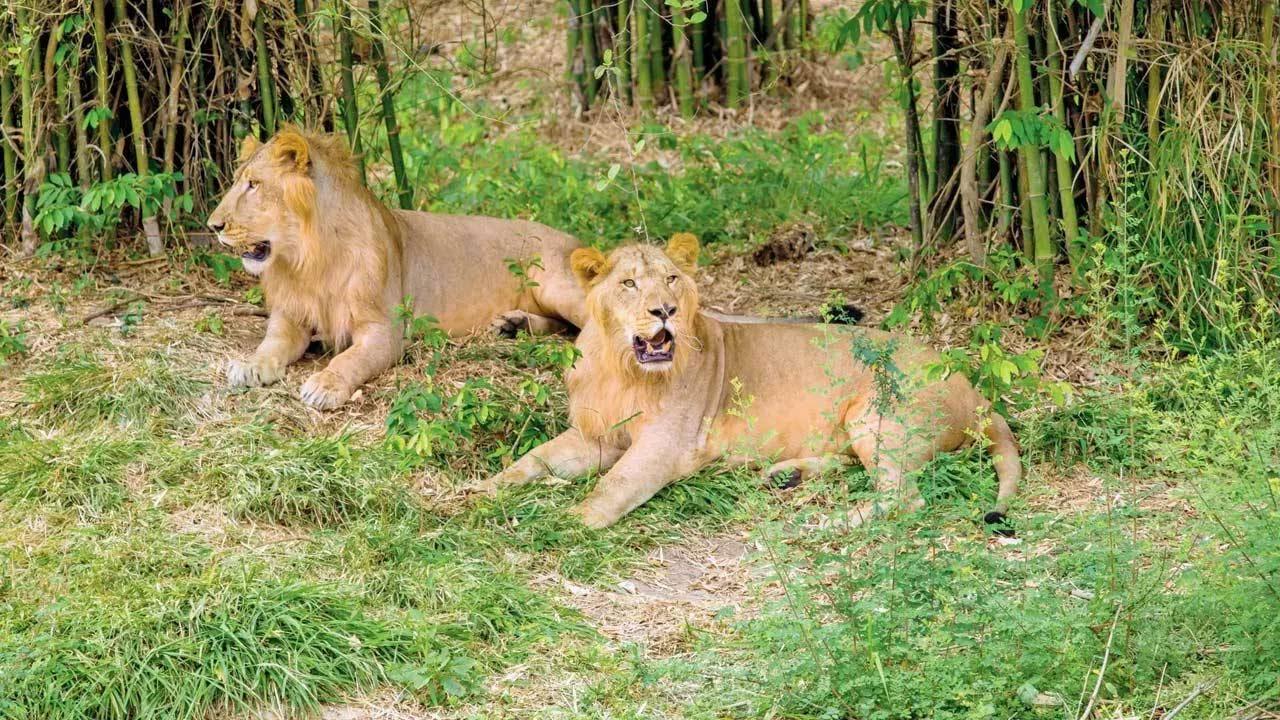 The wait for the king of Byculla zoo continues as the directorate general of Foreign Trade is still not clear about Brihanmumbai Municipal Corporation's proposal to procure zebras from Israel. The zoo has been waiting for a lion for the last eight years after the death of Jimmy the lioness in 2014.
BMC has decided to bring two pairs of lions to the zoo. These lions will be brought from the zoos of Junagadh and Indore. The municipality wants to give zebras to Indore and Junagadh zoos in exchange. The city zoo authority decided to buy zebras from Ramat Gan Safari Park in Tel Aviv, Israel, which will cost the BMC Rs 80 lakh. The civic authority had cleared this proposal a few months ago," said a BMC officer.
As this is international procurement, we had to send the proposal to DGFT to get permission. The proposal has been sent two months ago and we are waiting for permission. As soon as we get permission we will start the further process and try to bring the lions to the zoo," said Byculla zoo director Dr Sanjay Tripathi.
"We wanted to bring the lions to the zoo before the summer vacation as more kids visit during that time, but now it doesn't seem possible," said another official. A pair of Royal Bengal tigers were brought from Aurangabad. The female tiger has also given birth to a cub. There is also a pair of leopards that have been brought from Nagpur," the official added.
BMC had made a provision of Rs 115 crore for the Byculla zoo modernisation project. Under this project, BMC was to bring in exotic animal species like the black jaguar, white lion, zebra, chimpanzees, and exotic birds like ostrich, emu and cassowary," the officer claimed. During the pandemic, the process to bring lions to Mumbai was delayed. "Now we are waiting for permission for zerbras from Israel," said the official.