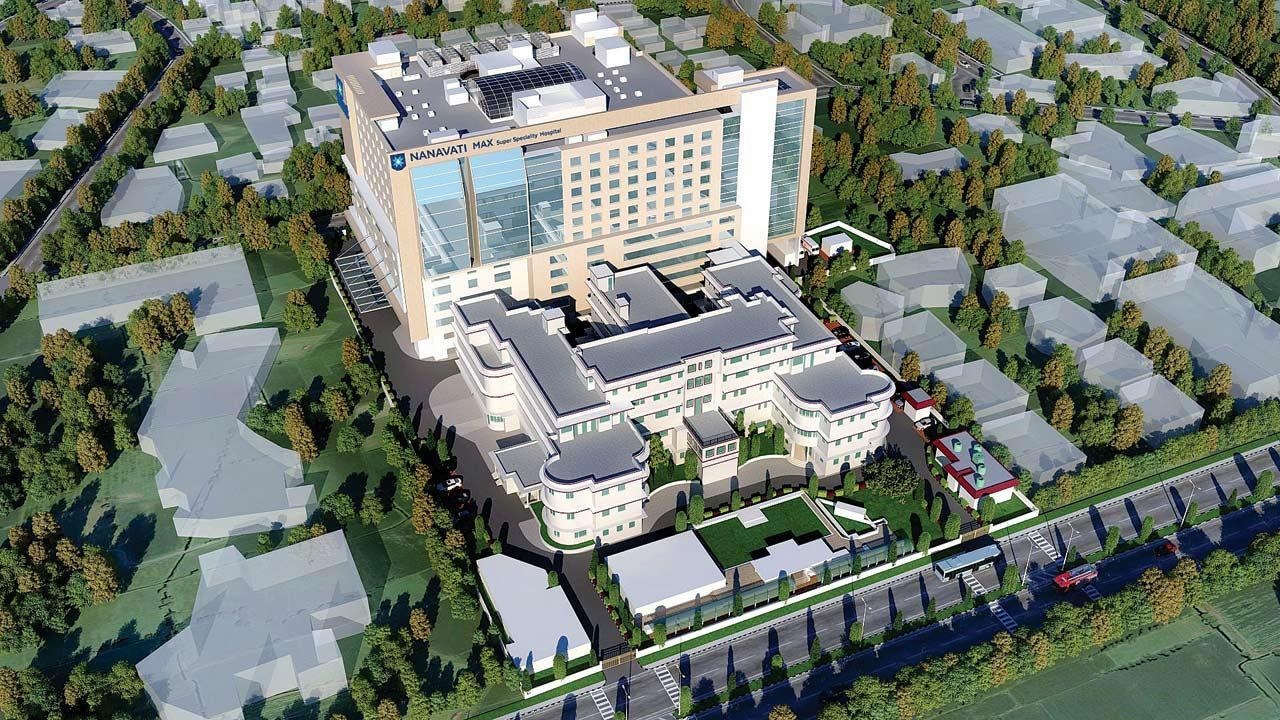 Nanavati Max Super Speciality Hospital, one of the oldest tertiary care hospitals in the city, announced that they will add 600 beds to its existing 350 beds. As part of the extension, the new building is set to come up by 2024.
The hospital, located in Vile Parle, treats around 1.2 lakh patients annually. During the Covid-19 pandemic, the hospital dedicated 150 beds for Covid and treated over 6,000 patients including actors like Amitabh Bachchan and his family. The hospital currently has over 1,500 staff including doctors, paramedical and non-paramedical staff. A hospital official said, "Seeing the demand, the authorities planned the expansion. The new building will come up behind the existing building."
The foundation stone of the new building, to be built at a cost of Rs 700 crore, was laid on Monday by Environment Minister Aaditya Thackeray. Of the new beds, 20 per cent will be earmarked for patients from the economically weaker sections of society to provide quality healthcare at concessional rates or free of cost. Dr Abhay Soi, chairman and MD, Max Healthcare, said, "The expansion will help us serve residents of Mumbai as well as various parts of Maharashtra.
Once completed, the new building will help generate employment opportunities for thousands of healthcare workers and staff. It will also serve the weaker sections of the society by providing free treatment to thousands of needy families every year."
Rs 700 cr
Estimated cost of the new building