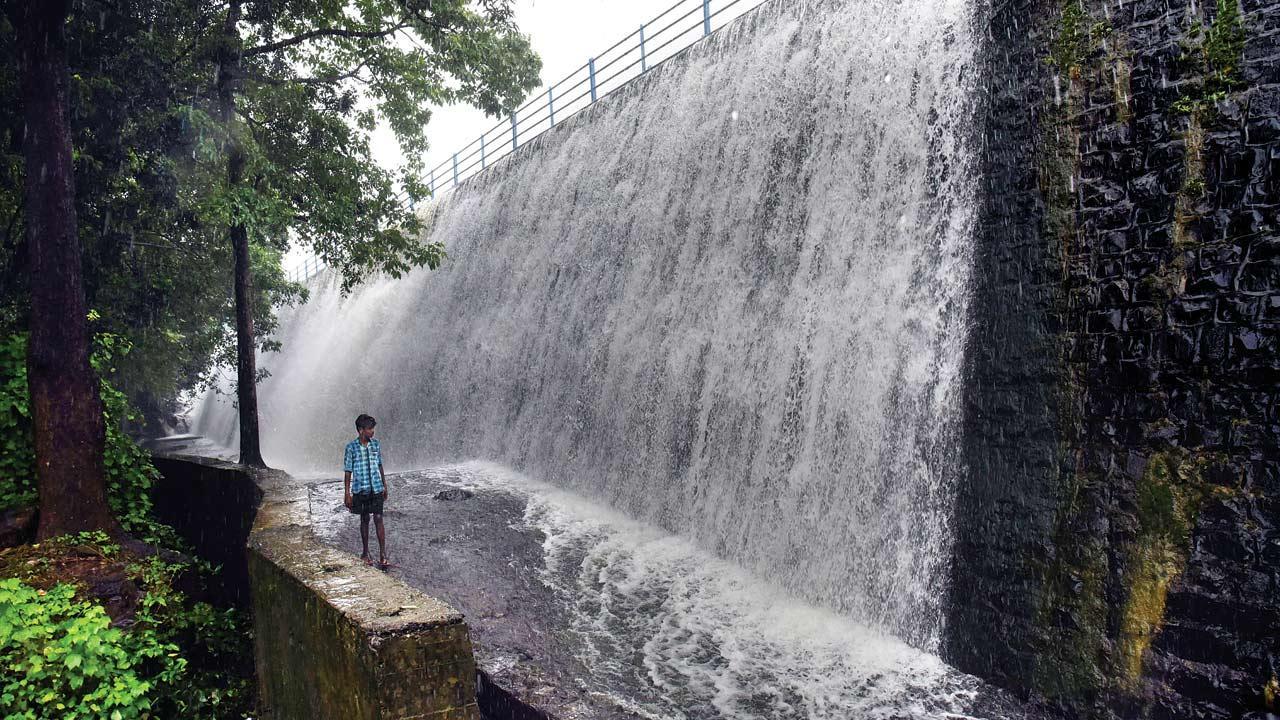 Even as the scorching summer sun keeps blazing, the city has plenty of water in its lakes that will last for another two and a half months. Currently, the water stock stands at 25 per cent of the total capacity, which will be enough for the city even if the monsoon is delayed a little.
This year, all the seven lakes had a total of 3.64 million litres of water on Tuesday. The city gets water from seven lakes—Bhatsa, Tansa, Upper Vaitarna, Middle Vaitarna, Modak Sagar, Tulsi and Vihar—which have a combined capacity of 14.47 lakh million litres.
"The water stock is enough to last till July. If rain comes on time, there is no need to worry," said an official from the Hydraulic Engineering Department of the BMC.
Last year, on the same day, the lakes had a total of 20 per cent water stock, which stood at 25 per cent on May 10, 2020. Mumbai had faced unexpected water cuts in June and July last year due to scanty rainfall.
Previously, the city faced a prolonged period of water cut from November 2018 to July 2019 as the lakes had only filled up to 90 per cent of the capacity in the 2018 monsoon.
Water in lakes
>> Upper Vaitarna –13,680
>> Modak Sagar – 46,734
>> Tansa – 26,949
>> Middle Vaitarna – 81,667
>> Bhatsa – 1,85,577
>> Vihar – 6,169
>> Tulsi – 3,307 (in million litres)