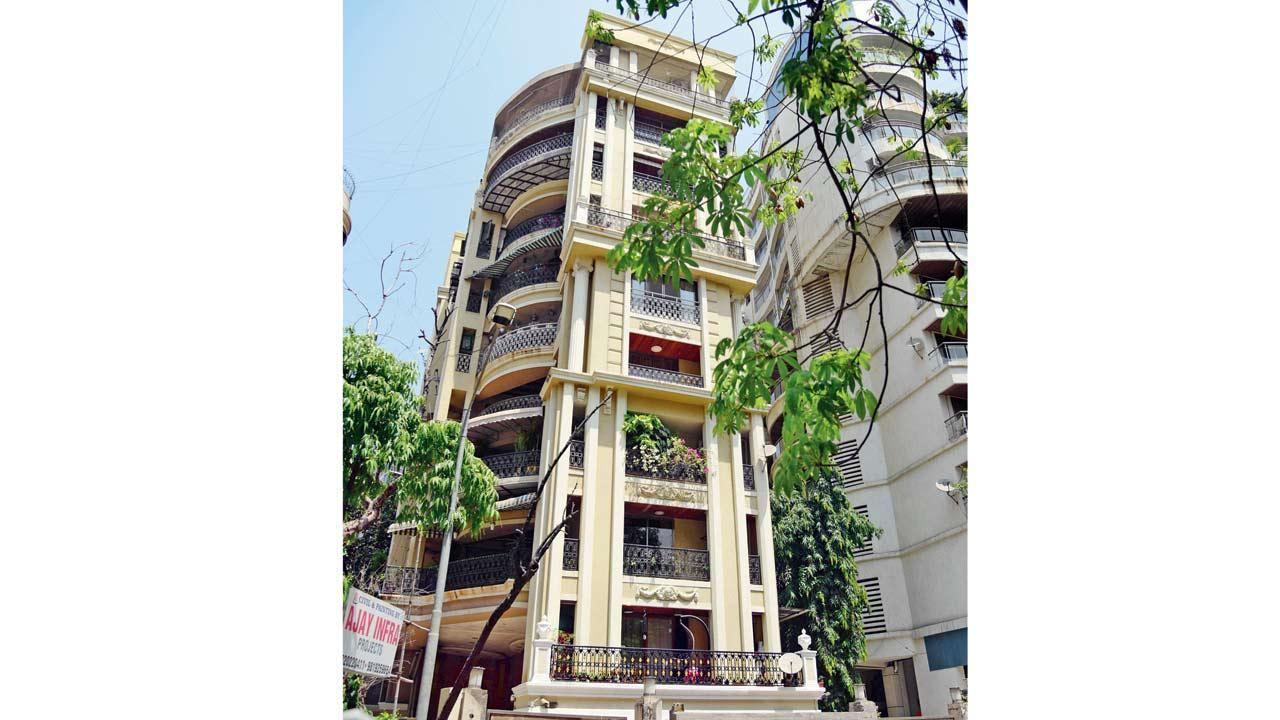 The Comptroller And Auditor General of India (CAG) has slammed the Brihanmumbai Municipal Corporation (BMC) in its recent report, for the delay in action against illegal construction in the city. CAG has pointed out that BMC has been delaying further action after issuing notices for illegal construction. In some cases, CAG observed, that even 2 years after notices were issued, the BMC had failed to take action.
When the issue was pointed out after the audit, the designated officers of wards stated that the delay was mainly due to shortage of staff as most officers were given Covid duties," said the CAG report which was about the period 2019 to 2021. Interestingly, when contacted, Deputy Municipal Commissioner, the Removal and Encroachment Department, Chanda Jadhav, said she had not read the report.
According to BMC rules, after the demolition of any illegal structure, the civic authorities should recover the cost of the action from the concerned violator. But CAG pointed out that BMC failed to recover this cost of action. CAG had asked to furnish a reason for the delay in recovery, and in reply, the Removal and Encroachment Department said that demolition charges would be shortly recovered. As per an RTI query by a civic activist, every year BMC receives more than 13,000 complaints regarding illegal construction.
CAG also mentioned the Kamala Mills fire incident in the report to highlight the issue of illegal construction. On December 29, 2017 a major fire broke out in Kamala Mills which claimed 14 lives. After the incident, the BMC had found major illegal alterations, change of use on the premises of Kamala Mill, and illegal construction, stated the report.
'An old game of BMC'
Former BJP group leader Prabhakar Shinde said, "This is an old game of the BMC. After sending notices, most of the time, BMC fails to take action. It is solely responsible for illegal construction in Mumbai. Recently, the city witnessed politically motivated notices and action over illegal construction by certain people."
"This is a mess created by the BMC. It is an open secret why no action is taken after notices are issued. It is only after an accident in such a building that everyone wakes up and senior BMC officials start taking action. But before that, illegal constructions are never reviewed by senior BMC officials," said civic activist Anil Galgali.
The civic body had last year completed a 360-degree Light Detection and Ranging (LiDAR) survey of over three lakh properties in the city, to identify additional areas used by citizens illegally. The survey found more than one lakh violations in the use of structures.