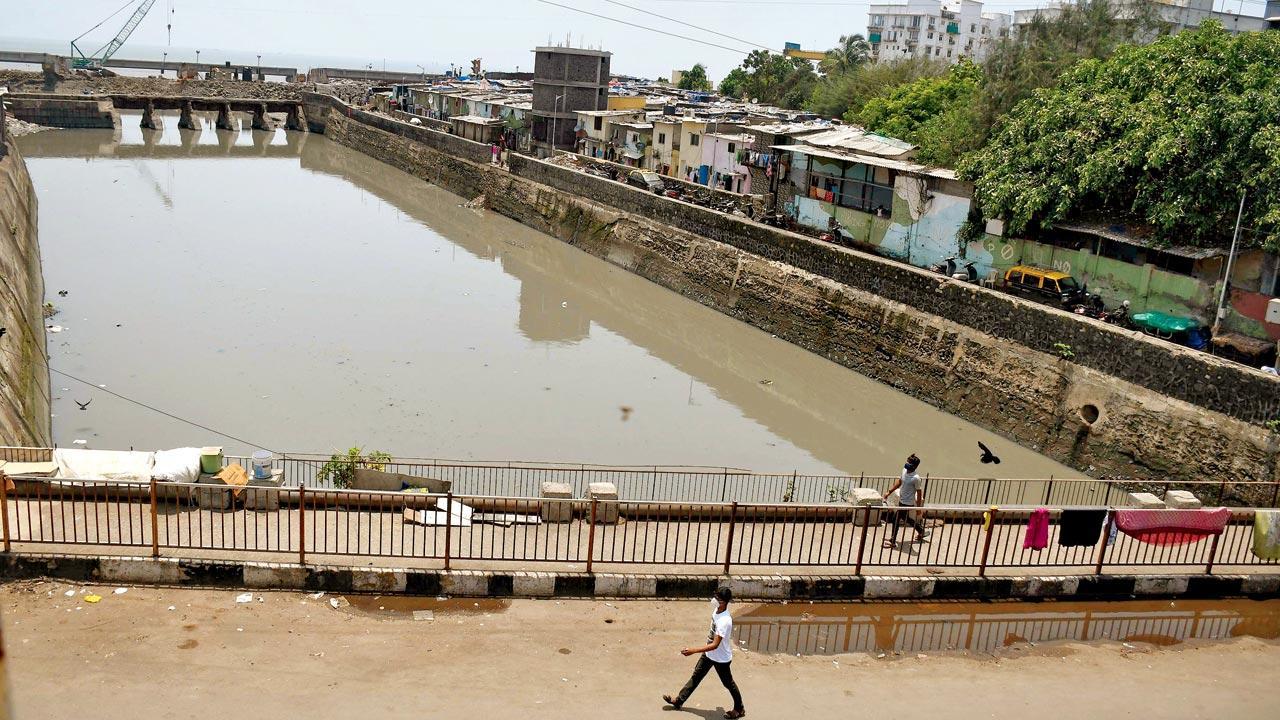 The issues with Mumbai's plan of having eight pumping stations never seem to end. The construction of the Mogra pumping station could be delayed, as the BMC has now gone to court over another litigation regarding it. The construction of the Mahul pumping station is already delayed. The BMC gave the work order to construct the Mogra pumping station last year. Once it starts functioning, Andheri and Versova are likely to get relief from excessive flooding during the monsoon.
It appears that the hurdles before these two remaining water pumping stations are not going to be resolved soon. Almost 16 years after the Madhav Chitale Committee report recommended setting up eight pumping stations in the city post the July 26, 2005 floods, work on the seventh one at Mogra nullah in Andheri was to finally start after the BMC issued work order in June 2021. But it didn't.
"The actual construction work hasn't been started as a person claimed the land inside the nullah belongs to him. Now we are fighting this in the Bombay High Court and it has given the nod to go ahead with paper work for the project," said a Brihanmumbai Municipal Corporation (BMC) official.
Earlier, the BMC had finalised another land for the pumping station. But it was disputed with two owners claiming value. The BMC had deposited the land value — Rs 45 crore — in the court, which was supposed to give it to the owners after the dispute was resolved. But then the BMC changed the plan and processed a tender to build a station at another location and inside Mogra nullah. It is to be built at a cost of Rs 393 crore, and the BMC administration finalised contractors M/s Michigan Engineers and M/s Mhalsa Construction (joint) to build it.
Another glitch
The eighth and the last pumping station at Mahul is still on paper. The land earlier proposed for it was with the salt commissioner. Last year, the civic body decided to go ahead with the project and found private land adjacent to Mahul nullah. The BMC had proposed to give one of its own land parcels to private developer Ajmera Realty and Infrastructure India Ltd in the exchange for the plot. However, the project again hit a roadblock when the BMC plot was included in the new map of CRZ II land.
While there are floodgates at every nullah to prevent seawater from entering the city, there is a need required to pump out excess water into the sea. For this purpose, the Chitale committee had recommended the setting up of eight pumping stations, of which six exist at Haji Ali, Lovegrove, Cleveland, Irla, Britannia and Gazdhar Bandh.