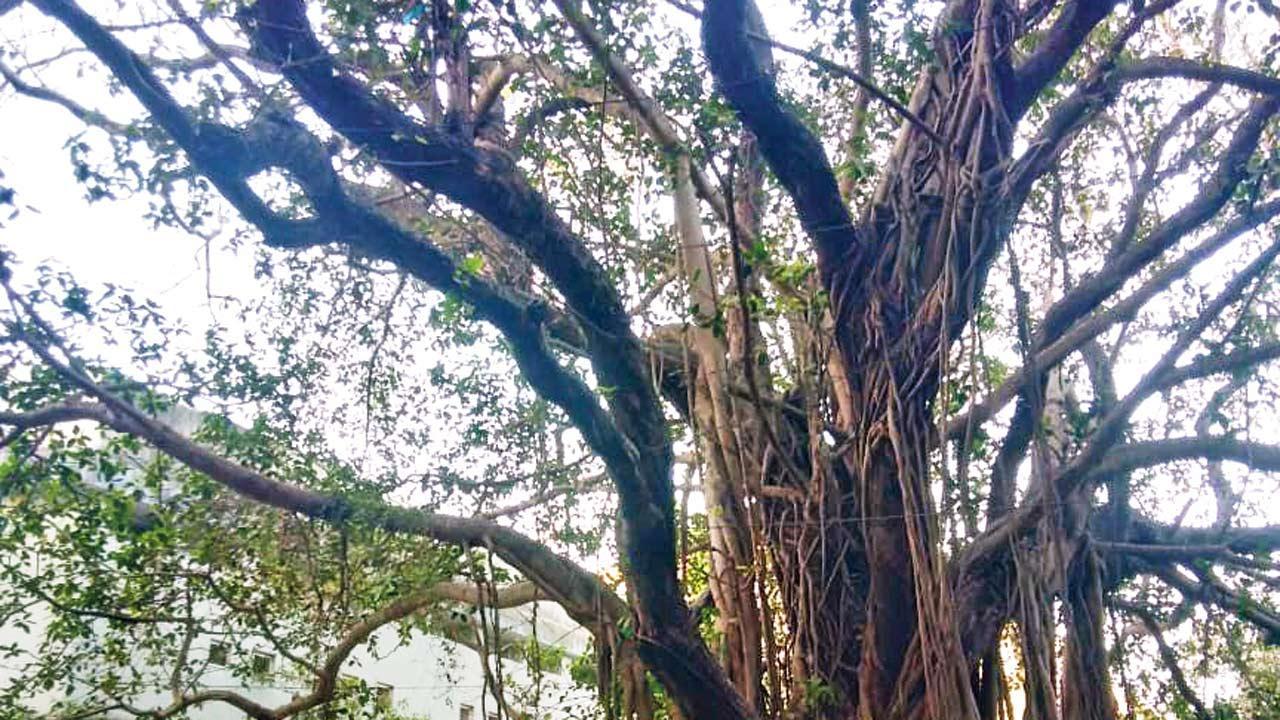 Noted actor Sayaji Shinde has appealed to the BMC to spare 115 trees that it plans to chop down, to make way for the redevelopment of a hostel on the Sion hospital premises. Shinde, who started the Sahyadri Devrai organisation to green the mountainous region, appealed to the Brihanmumbai Municipal Corporation (BMC) to save the trees, in a video that he put up on his Facebook page.
After the video that was uploaded on social media on Thursday went viral, Shinde, well-known for his roles in Marathi and South Indian cinema, spoke to the concerned civic officer over phone, and was told that the BMC will transplant the trees.
The BMC has decide to redevelop the hostel at the Lokmanya Tilak Municipal General Hospital at Sion, for which the trees were to be axed. The BMC has also put up notices regarding the same on the trees, saying 115 will be chopped and 43 will be transplanted.
"I had a talk with BMC Garden Superintendent Jitendra Pardeshi and appealed to him to save the trees. They have said they will transplant them. We need development but that doesn't mean we can kill trees. We have to find a solution," Shinde said.
Pardeshi told mid-day, "We will transplant the trees." "The BMC has started the redevelopment of Sion hospital. In the first phase, BMC will redevelop the 25-storey hostel for undergraduate medical students with a capacity to accommodate 1,204 and then the construction of 696 tenements to house resident medical officers on the hospital campus. The project costs R616 crore," said an official.