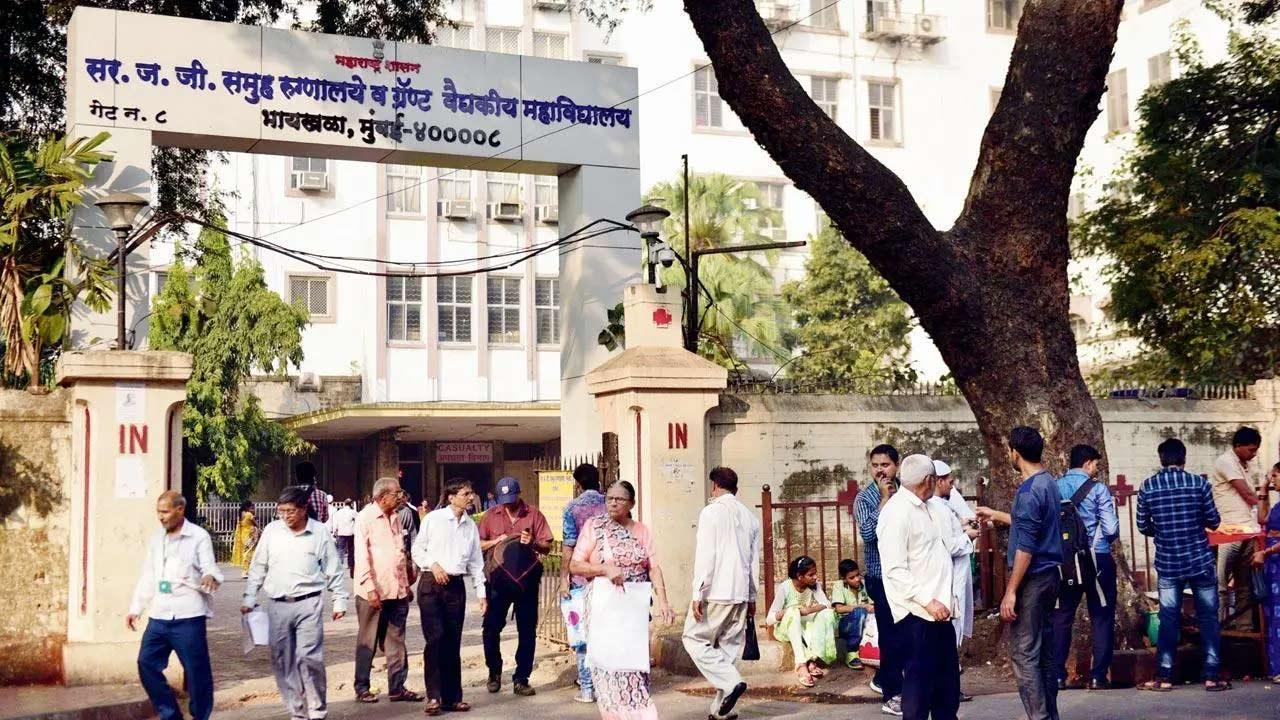 To push organ donations at BMC- and government-run hospitals and medical colleges in the city, the Directorate of Medical Education and Research (DMER) has asked these facilities to share yearly data on patient deaths vis-a-vis cadaver donations at their respective locations. Considering that private hospitals facilitate more organ donations compared to their public sector peers, DMER is looking for ways to bridge the gap.
Public hospitals treat thousands of patients of which many succumb to various health conditions. But rarely it is heard that there is any cadaver donation happening in the city public hospitals. In 2017 till September, 40 cadaver donations took place in Mumbai of which only were carried out at government hospitals-JJ hospital. In 2020, KEM saw one cadaver donation.
"State Health minister Rajesh Tope has emphasized boosting organ donation in the public sector and asked to take the necessary steps for the same. After that DMER held meetings with representatives from JJ, KEM, Nair, Sion, and Cooper hospitals and asked them to send the annual death reports of the hospitals," said a health department source.
A DMER official, who did not wish to be named, said, "Many a time, patients become braindead and there is no chance of their survival. At that time, if someone from the hospital can approach the patient's family to convince them that organ donation is a noble cause, it can save many lives."
DMER Director Dr Dilip Mahaiskar said "We want to know why cadaver donations are not happening in public medical facilities. COVID was one reason but why not now?" He said the public-funded hospitals have been asked to submit their annual death data within 3 months. "From that, we will come to know how many patients were declared brain dead and how many cadavers were fit for organ retrieval. How many bodies were unclaimed?"
The senior official added, "It's not an easy job to take the consent of relatives but people should come forward to save the precious lives of others through this noble cause. Once we get reports from the hospitals we will make a plan to boost the drive."
Dr Akash Shukla, joint director incharge of ROTTO-SOTTO Mumbai and HoD of Gastroenterology at KEM Hospital, said "The organ donation drive initially started from government hospitals. It got a good response too but now we are lagging. It is a good step taken by DMER to know what is the reason behind the poor response. A treating doctor can play a major role to convince the family members, but in public health facilities, many of them are burdened with patient load. But we have to take the initiative to boost the donation drive."