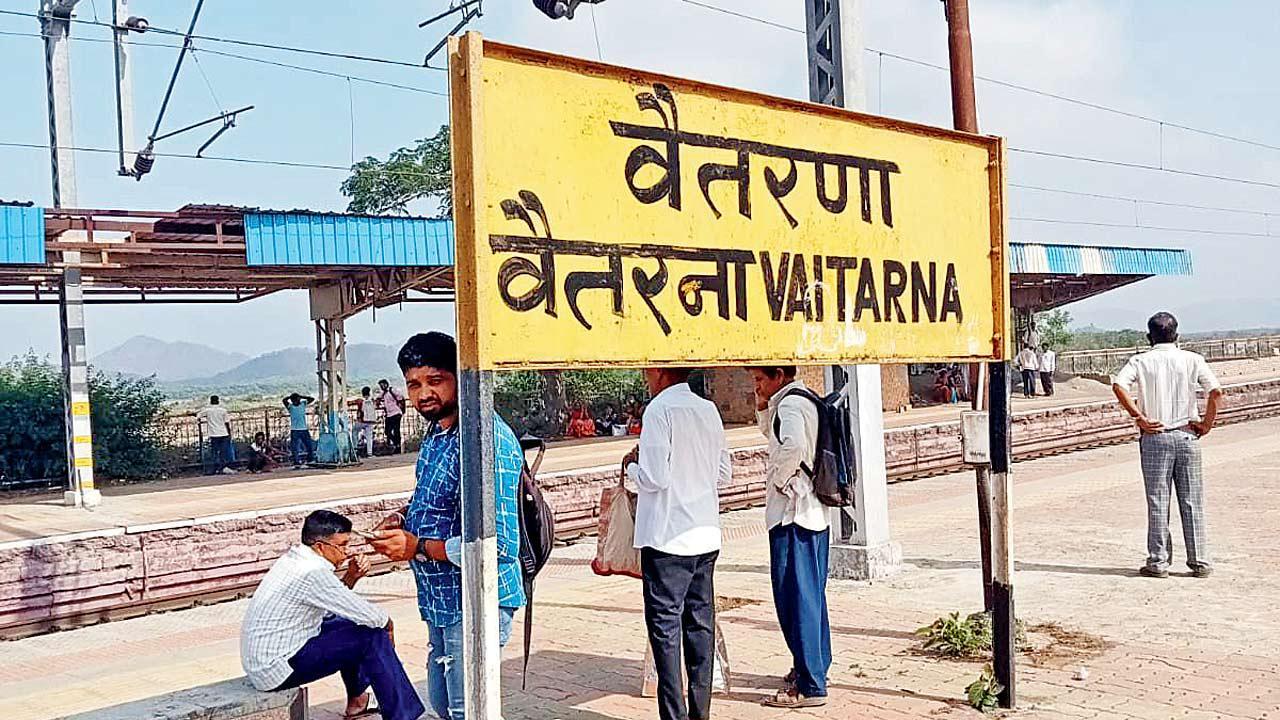 After mid-day's report on the removal of the roof at Bandra station at the height of summer, commuters have pointed out that many other stations also have missing roofs or gaps on both Central and Western Railways in Mumbai, and the railways should take prompt action to fix them before the monsoon sets in.
Mind the gap
"After completion of works on new bridges, escalators and elevators at several stations, there remains to be a gap. We have a month in hand before the monsoon sets in and ideally the railways should make a list of these gaps and fix them as soon as possible," Savni Muniappa, a resident of Byculla said.
"This is the condition on both the railways. The gaps in the roofs between stations are the worst as one ends up getting wet in the rain despite being at the station. The railways should do a survey and fill the gaps at once. Vikhroli, Byculla on Central Railway, Santacruz, Dadar are just a few examples of stations with the issue," another commuter, Ranjan Vichare said.
'Issues are ignored'
There are many stations with such issues beyond Virar and Kalyan, which are designated as suburban lines. Commuters allege the issues remain ignored despite pleas. The removal of the roof also adds to additional problems like hanging cables and no lights during the night.
"If work is not completed, at least temporary roofing should be erected at stations for the monsoon period to do away with inconvenience. Mumbai railways are used by lakhs of commuters and some basic level of courtesy is expected from railway management," said another commuter. "It is like a sunbathing facility provided by the railway administration at Vaitarna railway station," said advocate Prathamesh Prabhutendolkar, joint secretary of the Dahanu Vaitarna Pravasi Sevabhavi Sanstha.
Railway officials assured of action. Central Railway Chief Public Relations Officer Shivaji Sutar said, "Work on filling the gaps at the station roofs is an important pre-monsoon task. Stations have already been identified and work will be completed before the monsoon sets it. Western Railway officials did not go on record, but assured of action.