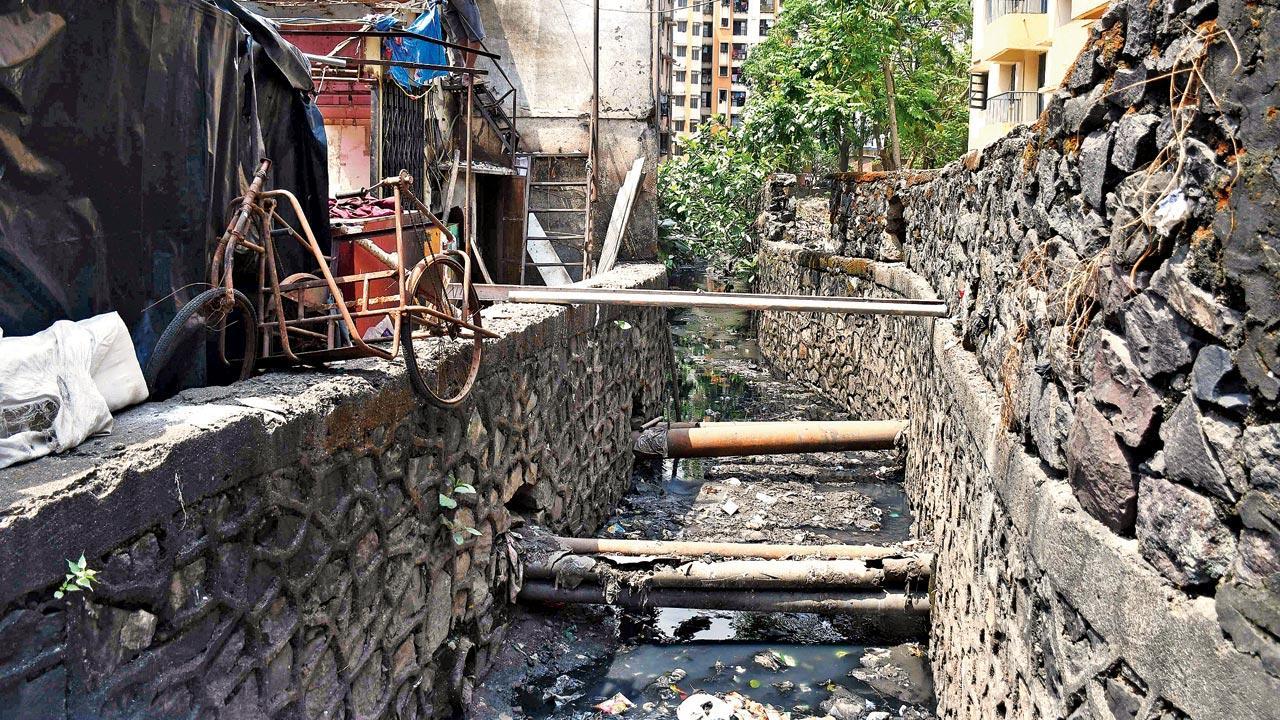 The plan to set up seven sewage treatment plants in the city is finally taking off with the Supreme Court appraising the tender process and directing the BMC to award contracts to the lowest bidders before May 31.
A BMC official said, "The court also directed that if any party or bidder has any objection to the tendering process, such objections shall be raised before the Supreme Court only. Such a direction was passed in a bid to obviate any further delay by the grant of stays or injunctions by any other court, thereby impeding the process of inviting bids for the setting up of STPs which are crucial to Mumbai."
The Brihanmumbai Municipal Corporation shortlisted contractors for the STPs at Worli (500 MLD), Bandra (360 (MLD), Malad (454 MLD), Ghatkopar (337 MLD), Dharavi (418 MLD), Bhandup (215 MLD) and Versova (180 MLD) at a cost of around Rs 26,000 crore, after the apex court directed the civic body to float and process tenders in February.
The civic body floated and processed the tenders between February and April and received three bids for Dharavi, three for Bandra, four for Versova, three for Ghatkopar, two for Worli, two for Malad and seven for Bhandup STP. In the hearing held on Wednesday, the court approved the process and set the next date of hearing in July to monitor the progress.
Once completed, these 7 STPs will recycle 2,464 MLD sewage every day for reuse, which will in turn address the issue of environmental degradation.
July
Month when the SC will hear the matter next