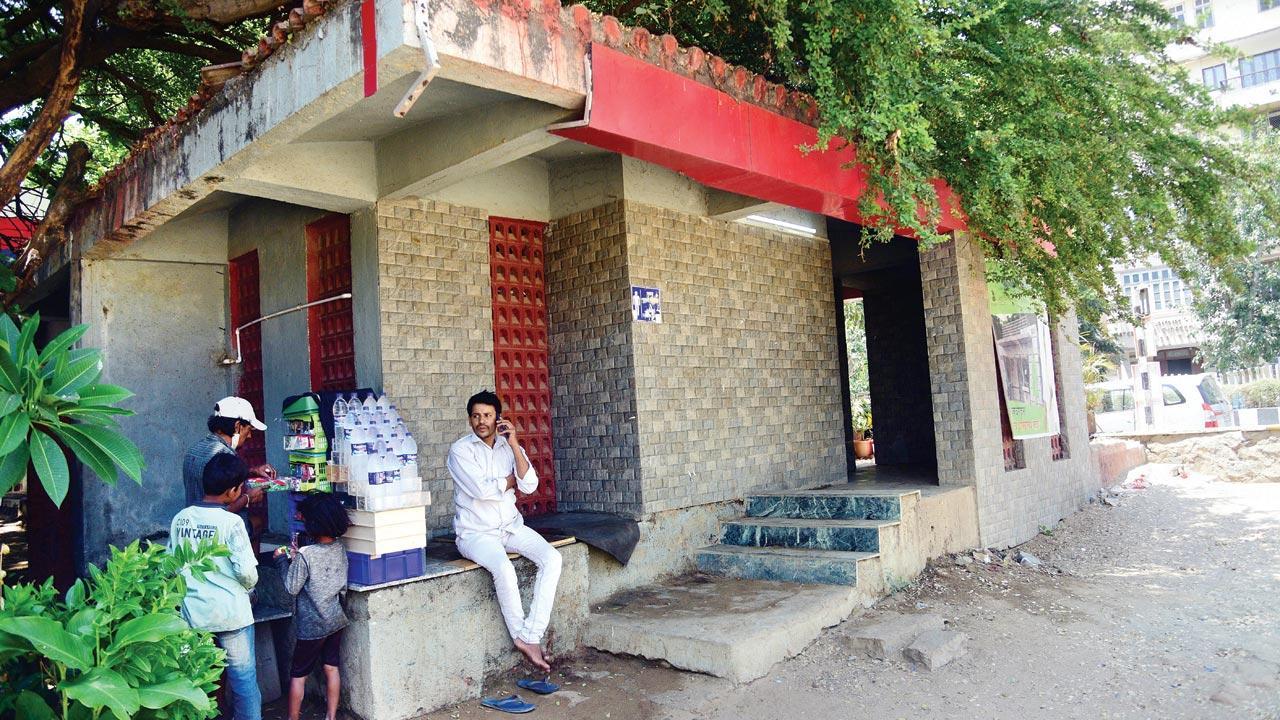 The third gender will soon get public toilets for them at beaches in Mumbai. The Brihanmumbai Municipal Corporation (BMC) is planning to install prefabricated public toilets at beaches and these will be part of the project.
"The BMC will soon install prefabricated toilets on beaches. They will be for men, women, the specially abled and also for third gender people," said Dr Sangita Hasnale, deputy municipal commissioner.
Toilets with solar power
Initially 27 toilets with a rooftop solar powered unit will be installed. The project will cost Rs 3.20 crore. "The toilets will be installed at Girgaon, Dadar-Mahim, Juhu, Versova, Madh-Marve and Manori-Gorai beaches. As all coastal areas come under CRZ it won't be possible to construct sewer lines, so these toilets will be bio-toilet," said a BMC official.
"In the past few years, we started constructing public toilets which can be easily accessed by children, the physically challenged and older people. In the women's toilets, BMC provides a sanitary napkin vending machine and a disposal machine. Now BMC has come up with the idea for separate toilets for third gender people. We will also make provisions in slums for them," said an official.
'A relief for us'
Members of the third gender have welcomed the idea. "It is very good that the BMC has considered our rights. Our organisation had created awareness among citizens of the ODF-free Palghar district project. But we third gender people can't use public toilets freely," said activist Sonali Chowkekar of KinnarMaay Sanstha. Explaining the problems faced by the third gender in public toilets, Chowkekar added, "In men's toilets third gender people face physical and sexual abuse, and in the women's toilets we face social abuse. It is really difficult for us to use public toilets. If the BMC provides us separate toilets it will ease our lives."
There are more than 8,500 public toilets in the city. There are 113 urinals, 5,136 toilet seats, and 61 bathrooms for women. For men, there are 3,705 urinals and 8,305 toilet seats in the city. The BMC had made a budget provision of Rs 270 crore for the construction of new public toilets and repair of old ones.
Rs 3.2cr
Cost of the 27 toilets to be installed at beaches