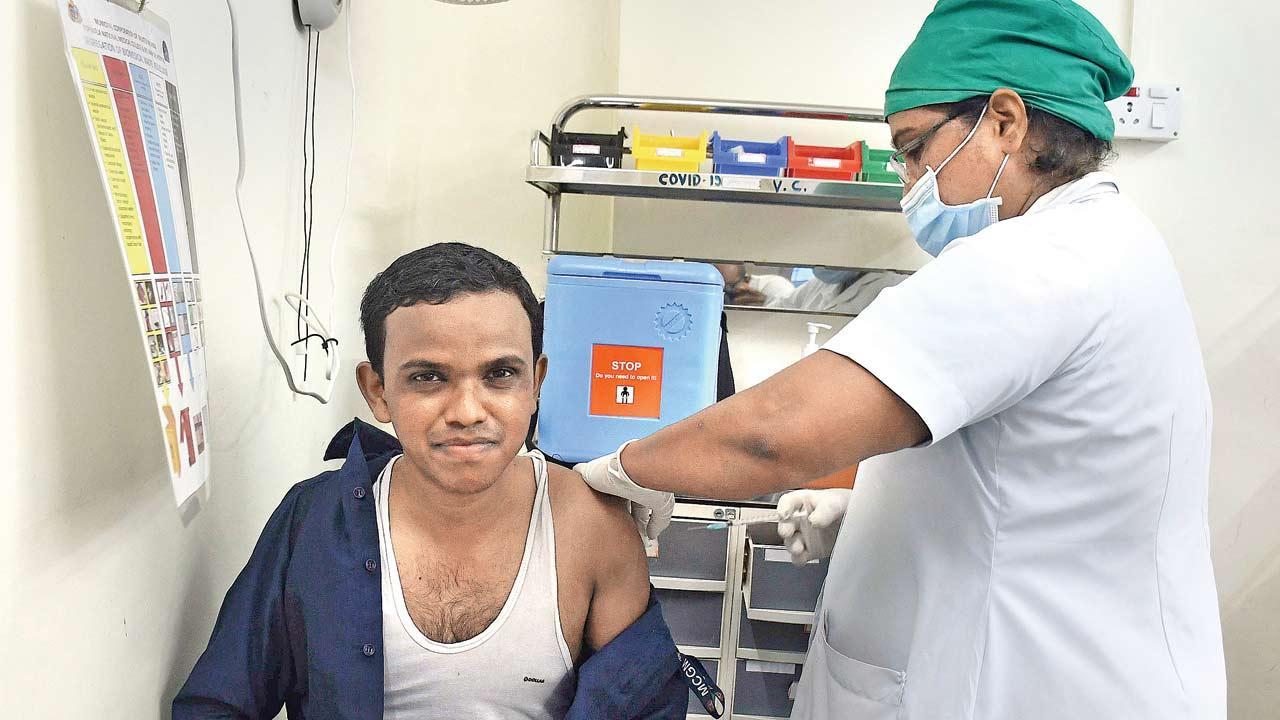 Even as the city is witnessing a slow surge in daily Covid-19 cases since mid-April, BMC says there is no need for Mumbaikars to worry as yet as the rate of hospitalisation remains very low. Of the 1,887 cases reported in the month, only 65 required hospitalisation. Currently, only 20 Covid beds are occupied in the city.
"Even though cases increased slightly, more than 90 per cent of the cases are asymptomatic and very few needed hospitalisation. The death toll was also on the lower side," said Dr Mangala Gomare, executive health officer of the BMC. Another senior civic official said that Covid-19 has now become endemic and it will soon become like any other virus.
In March, the city reported a total of 1,478 cases. But the daily tally which remained below 50, started increasing since the middle of April, and the number now stands at an average of 90. Accordingly, the number of active patients increased from 274 on April 1 to 609 on April 30. The city also reported three fatalities.
The third wave in the city started at the end of December 2021 and cases rose significantly within a month. In January, 2.52 lakh cases and 270 deaths were registered. But within the next month, cases dropped to just above 10,000 with 42 deaths.