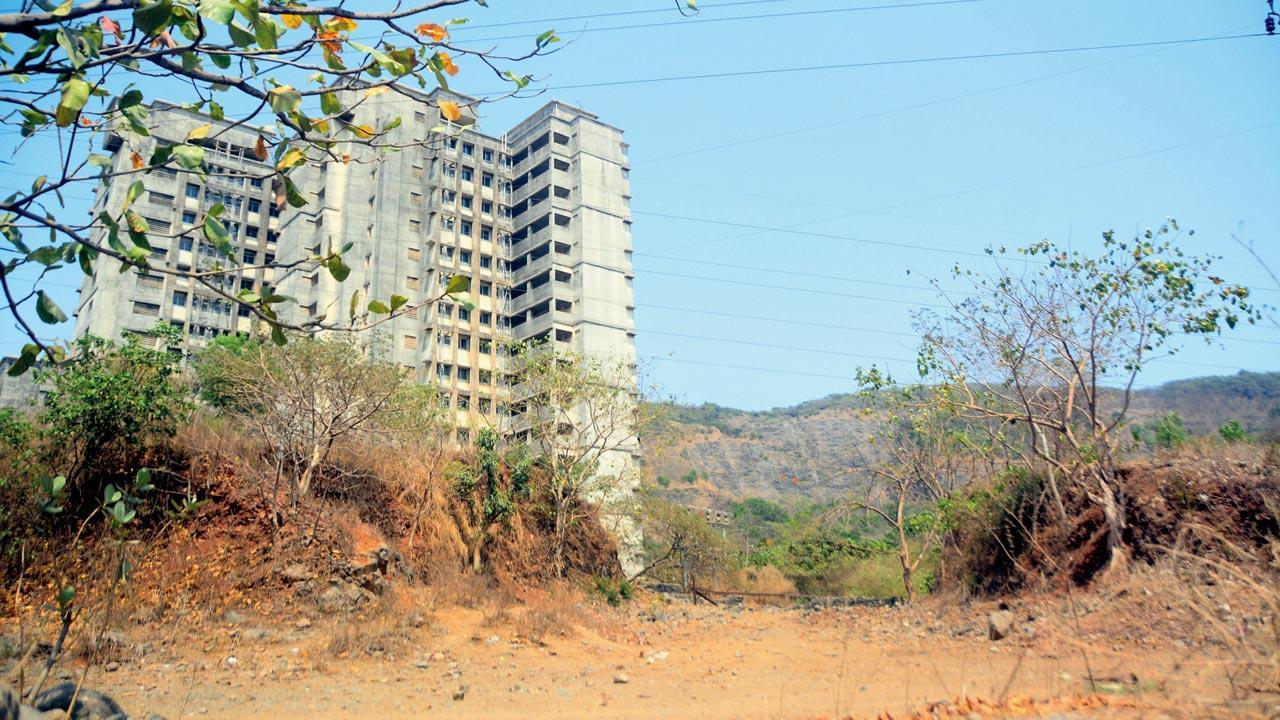 The Brihanmumbai Municipal Corporation (BMC) has seized more than 3,000 abandoned vehicles (including two-wheelers — also bicycles — and four wheelers) from roads across the city and suburbs, but is facing issues storing them, despite having acquired land for the purpose. The reason – the land – which is on a hill, has no approach road.
The land for the proposed junkyard measures 10,000 sq meters and is at Mahul. The BMC acquired it about 2-3months back. "The BMC acquired this plot from a builder. But when a Removal and Encroachment Department team visited it soon after, they found it does not have an access road," said a BMC officer. The plot was taken over by another BMC department and handed over to the Removal and Encroachment Department.
"When BMC acquires any plot after changing its reservation, its developer has to fulfill requirements for it as per the civic body's use. We raised the issue of this plot with our seniors. The builder should have developed an approach road to the hilltop plot," he said. The builder will be pursued to fulfill the requirements, he said.
Vehicles could be auctioned
According to the procedure for abandoned vehicles, BMC attaches a notice to them. After that, if the vehicle is not moved by its owner, BMC treats it as an encroachment on a public place and seizes it.
"Immediate auction of the abandoned vehicles is the solution but it is not an easy task. Before the auction, we need an NOC from the police department and have to publish a notice, and appoint a valuer," the officer added.
"As of now, we have places to dump vehicles at the ward level. But we have seized more than 3,000 vehicles and have stuck notices on more than 6,000 vehicles which still are on roads. We have a place at Kanjurmarg west where 700 vehicles have already been dumped. We are also planning an auction," said Additional Municipal Commissioner Dr Sanjeev Kumar.
Dumping spots
Kurla and Sakinaka have the highest number of abandoned vehicles. As per data given by BMC, in L ward it seized more than 300 vehicles and attached notices to 646 vehicles. BMC also attached notices to 529 vehicles in H-West ward which includes Bandra and Khar west and in D ward, to 465 vehicles. Malabar Hill and Grant Road are in D ward.