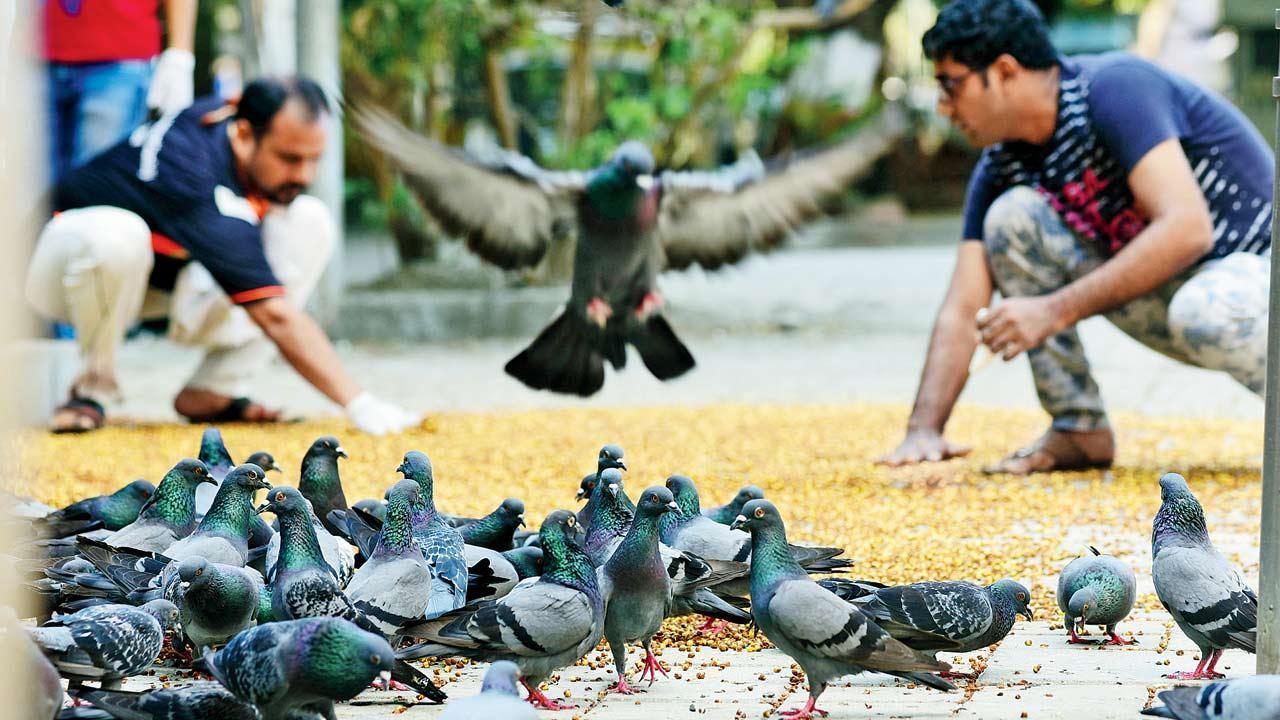 Birds and animals are also falling prey to the sweltering heat in Mumbai, which recorded its highest night temperature for the month of April in 10 years on Friday. The Bai Sakarbai Dinshaw Petit Hospital for Animals situated in Parel reported more than 150 cases in the past few days where birds have collapsed due to heatstroke, and exhaustion.
Dr Mayur Dangar, manager of the hospital, said, "In March, around 100 birds were admitted due to heatstroke and dehydration but April saw 150 such cases. We haven't seen these many cases in recent years. There were around 25 to 30 kites, about 30 pigeons, koyals, crows, and other birds who were brought to the hospital. While some of these were treated at the OPD, most had to be admitted. We keep them in a cool cage, hydrate them from time to time, and if needed, keep them on IV for recovery. It takes two to three days to recover, but many died as well."
This time around, even dogs are suffering from gastro and distemper (a highly contagious viral disease that affects the respiratory, gastrointestinal, and central nervous systems).