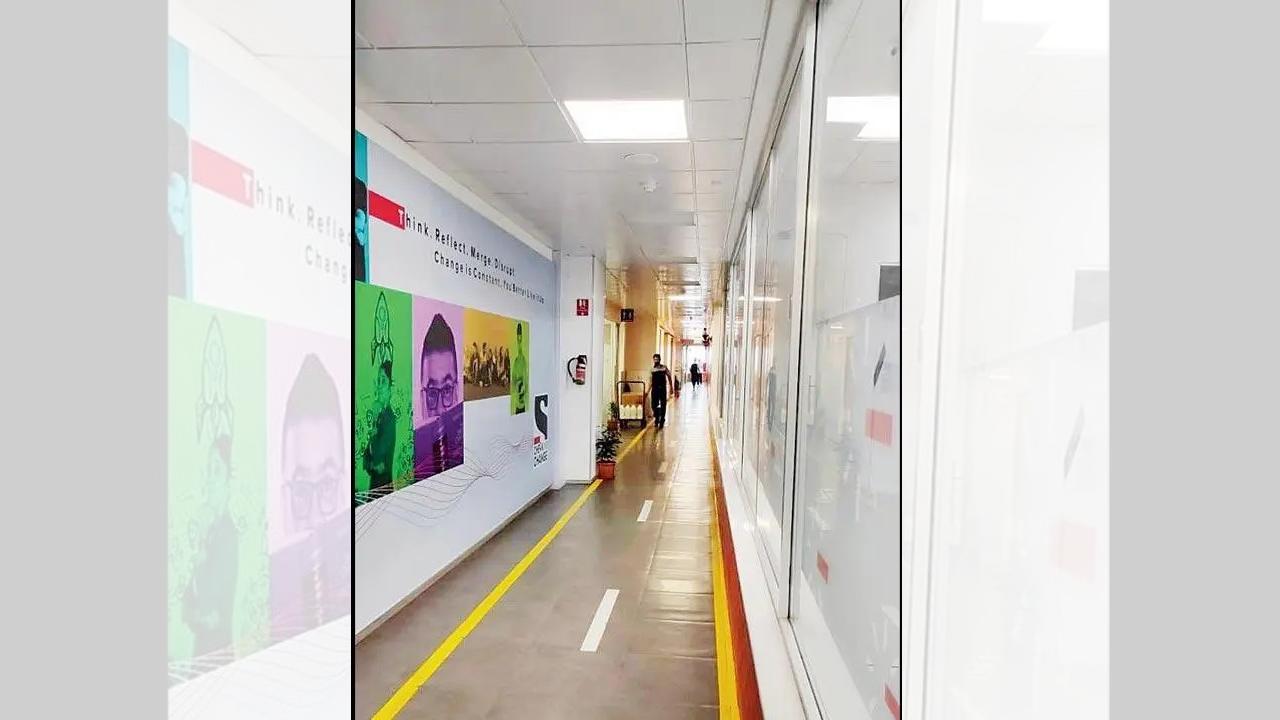 The BMC P-North ward issued a show-cause notice to Sony Pictures Network India Pvt Ltd for alleged unauthorised development on its premises at Interface 7, Malad, on Wednesday. The BMC has asked the company to rectify the unauthorised changes within a month or face action, as per the notice.
Our team found some illegal changes from the second to the fifth floor of the 7-storey building. We issued a notice to the company as per the Maharashtra Regional and Town planning Act 1966," said P North ward office Assistant Commissioner Makrand Dagadkhair.
Besides cubicles in passages the BMC team also allegedly found electricity meters in server room
"Before any change is made people need to seek permission from the BMC Building Proposal department but they haven't taken any permission. The BMC team found passages covered, a server room that had electricity meters, and cabins used as storerooms," a BMC officer said.
"As per the Development Control Regulation no one can change floor plan approved by BMC. If someone makes changes without BMC permission, it is an offence. Sometimes such changes affect the structure. The civic body takes action against such violators. Also, the cost of this action is recovered from the property of the concerned," said another BMC official.
The BMC map that shows the alterations, changes, etc. in Interface7 which civic officials say are illegal
An email reply to this reporter from the spokesperson of Sony Pictures after the notice said, "We are surprised to receive a notice from the BMC alleging structural changes at our Interface premises. Sony Pictures Networks has been operating from Interface for more than 15 years and have never received any indication of any violation. As a law-abiding organisation, we comply with all applicable rules and regulations. We are reviewing the notice and will respond appropriately."