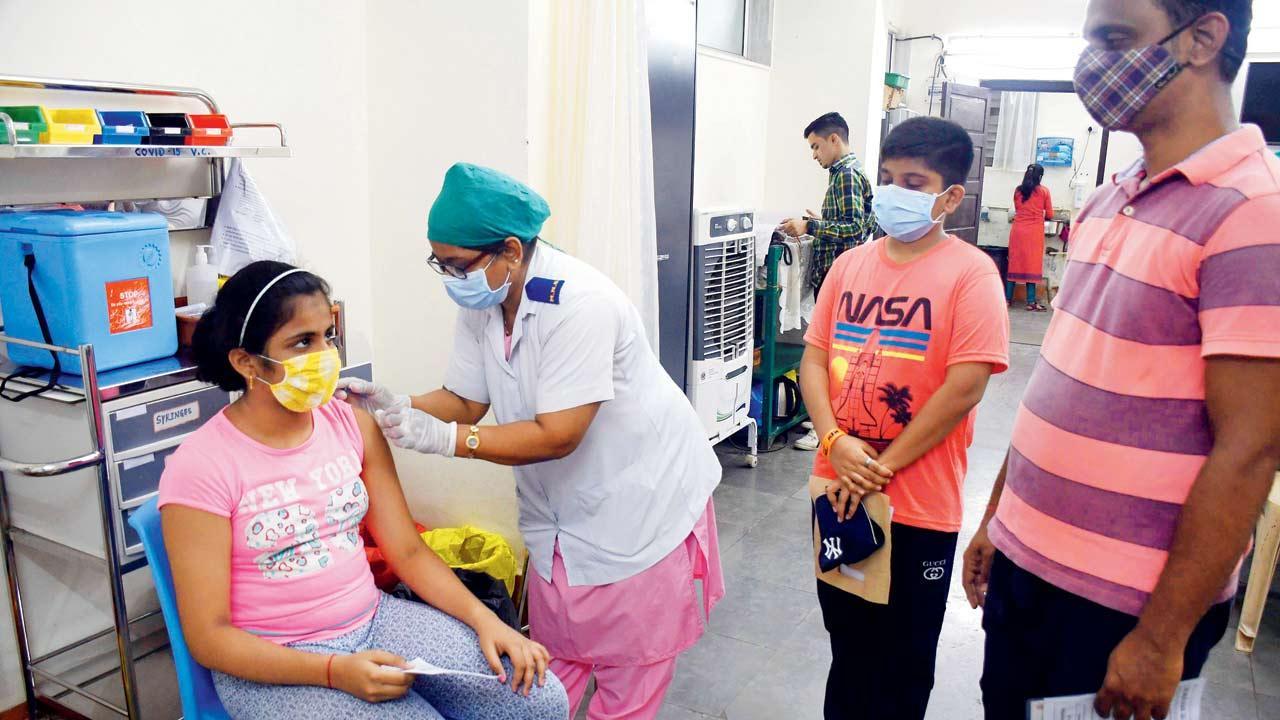 Following the Covid-19 Task Force's suggestion to make masks compulsory at least in closed places, state Health Minister Rajesh Tope said on Thursday that no such mandate has been approved by the Cabinet.
The Task Force raised the issue on Monday and recommended measures to CM Uddhav Thackeray, who interacted with the administration on Wednesday. The Task Force has predicted a mild wave in June and suggested speeding up vaccination and bringing masks back in halls, auditoriums, malls and hospitals. The CM has decided to write to the Centre to make vaccination mandatory.
The Cabinet felt that people should voluntarily wear masks if they wanted protection against the infection which is on the rise in other states. Most such states have made masks compulsory and made a provision to enforce it.
Tope said the Cabinet hasn't taken any specific decision, though he had said on Wednesday that such a move could be approved. He said the Cabinet felt that care needs to be taken by the people and administration though the number of cases was not very alarming, but could rise further if carelessness persisted. All Covid curbs in Maharashtra were lifted from April 2, but not without an appeal that the people should wear masks.
"The Cabinet has reviewed the Covid situation. The number of cases isn't much but the test positivity rate has increased to 0.7 [per cent]. There is no need to panic. The Cabinet has taken a note and will be watching the situation before bringing any fresh restriction. There is no fine or mask compulsion yet. But we appeal to the people to wear masks to ensure protection against the Coronavirus," Tope told media persons after the Cabinet meeting.