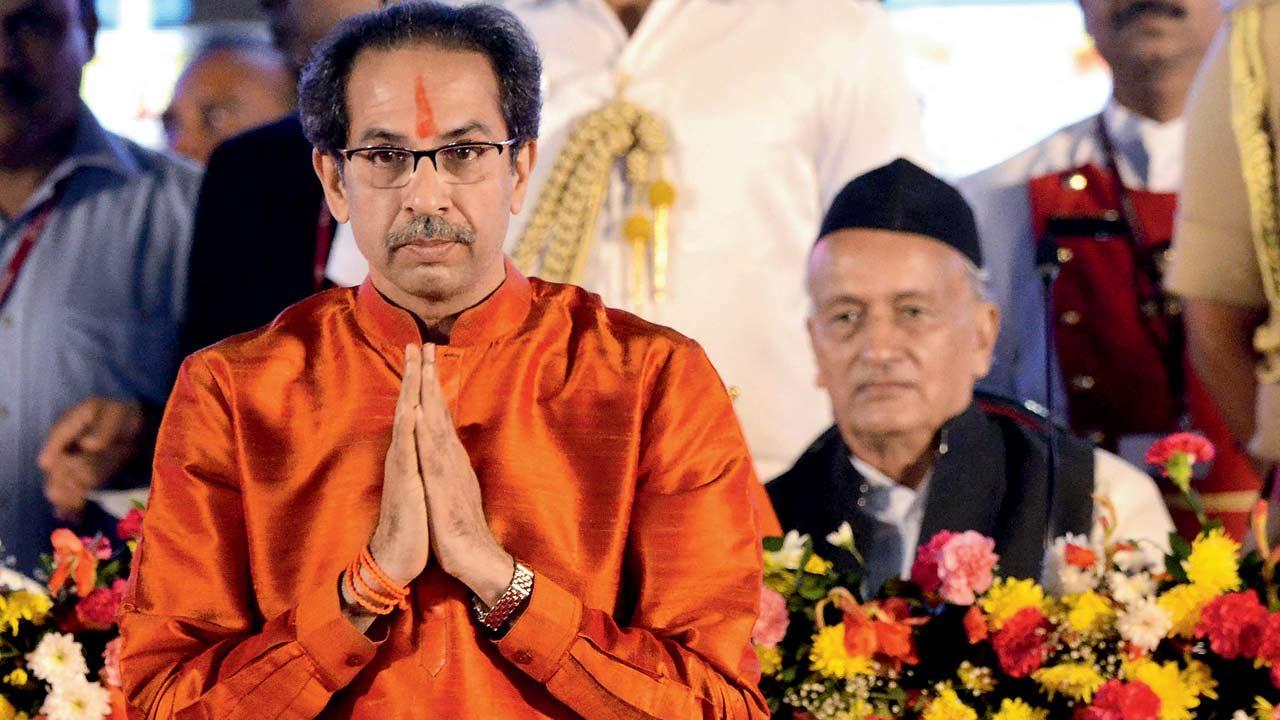 Even as Raj Thackeray's rally to be held in Aurangabad on Maharashtra Day, May 1, awaits the police nod, the BJP and Shiv Sena have also decided to hold public rallies next month. The BJP said it will congregate at the city's Somaiya Ground on May 1, the Sena will have its do on May 14 at the MMRDA ground in BKC. Opposition leader Devendra Fadnavis will be the BJP's principal speaker at his party's rally, while CM Uddhav Thackeray will preside over the Sena event. The MVA is also going to have its common rally in Pune later this week. The NCP had its rally last week in Kolhapur.
The MNS president's public address is expected to be politically volatile in view of his ultimatum to the state government that loudspeakers atop mosques be removed by May 3, the day of the Ramzan Eid. But the Aurangabad police have delayed the permission for the rally putting forth certain conditions on the organisers. The police want MNS to follow restraint and not make any statement that disturbs communal harmony. Aurangabad is a communally sensitive place with a large minority presence. The Sena unit in the central Maharashtra city is as aggressive as its MNS counterparts.
Raj chided his estranged cousin on Thursday by appreciating UP CM Yogi Aadiyanath's decision of pulling down loudspeakers from mosques. He said the "bhogi" in the state should learn a lesson from Yogi. The BJP endorsed his opinion and said that the party's May 1 rally in Mumbai will be a booster, though it has distanced itself from the MNS campaign against the loudspeaker.
Sena responded by saying that the UP government hadn't done anything extraordinary. "Raj Thackeray has reacted in haste because he is too busy reciting Hanuman Chalisa and doesn't know what is happening around. The illegal loudspeakers that violated the Supreme Court order have been removed not only from mosques but temples as well," said party spokesperson Manisha Kayande.