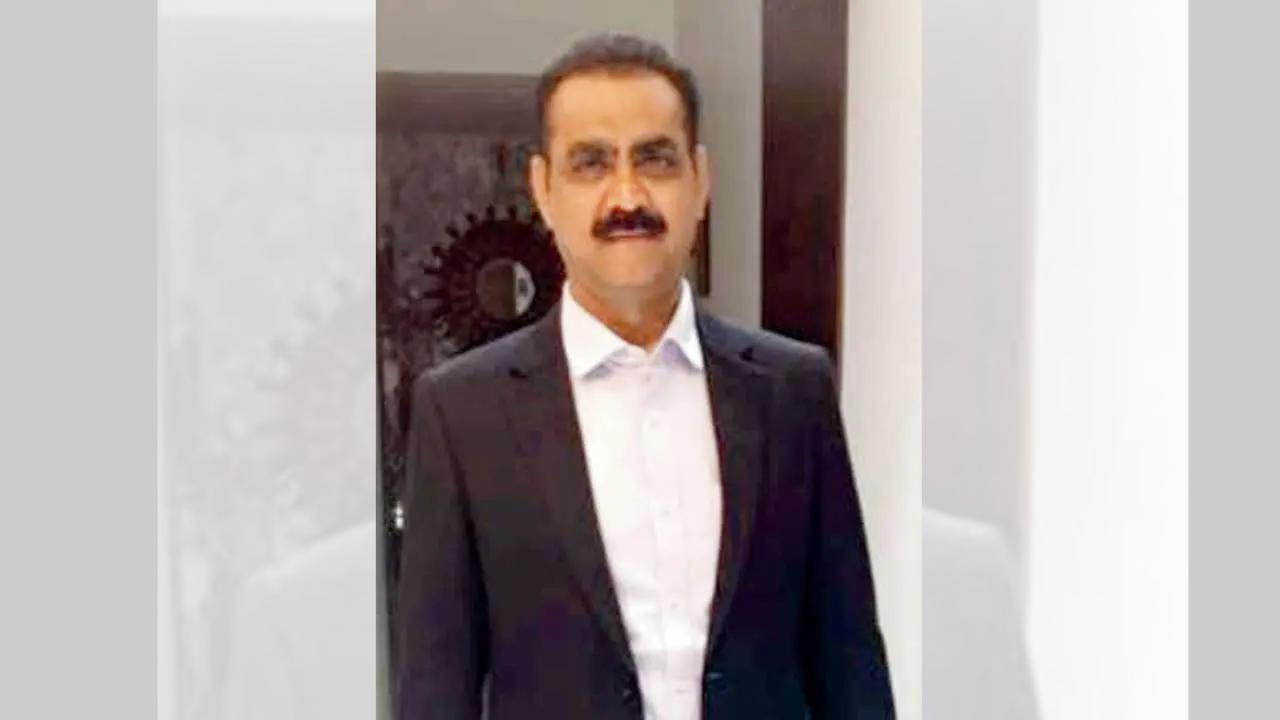 The recent transfer of a BMC official as municipal commissioner of Nashik, is under the scanner, as an RTI query has shown that the General Administration Department had raised questions as he is a non-IAS officer and not even a state government officer. The officer claims his posting is as per the rules.
Ramesh Pawar who was joint municipal commissioner (Improvement) in the Brihanmumbai Municipal Corporation (BMC), was appointed commissioner of the Nashik municipal corporation on March 22, 2022. As per information sought under RTI by activist Santosh Daundkar, the general administration department of the BMC didn't send any proposal to Urban Development Department for appointment of joint MC Ramesh Pawar as municipal commissioner of Nashik. Municipal Commissioner I S Chahal was given a recommendation letter for his posting on February 8. But the General Administration Department (GAD) of the state government had remarked that the post is for IAS (Indian Administrative Service) cadre and non-IAS officers cannot be posted for it. Pawar isn't an officer from the state government, mentioned the letter of GAD dated February 17.
Chief Secretary Debashish Chakraborty had sanctioned the posting stating there is a provision under the section 36 of the Maharashtra Municipal corporation act 1949. He signed the letter on February 26, two days before his retirement.
Pawar said, "I have been appointed by the state government. So no comments." But he added that appointing IAS officers on non-IAS posts and appointing non-IAS officers on IAS post is the government's preroogative. Joint Municipal Commissioner in BMC is a non-IAS post but many IAS officers have worked as joint MC in BMC.
He said the state government has power under section 36 of the MMC act to appoint any competent officer as municipal commissioner. There are numerous examples where non-IAS officers were appointed as municipal commissioner.