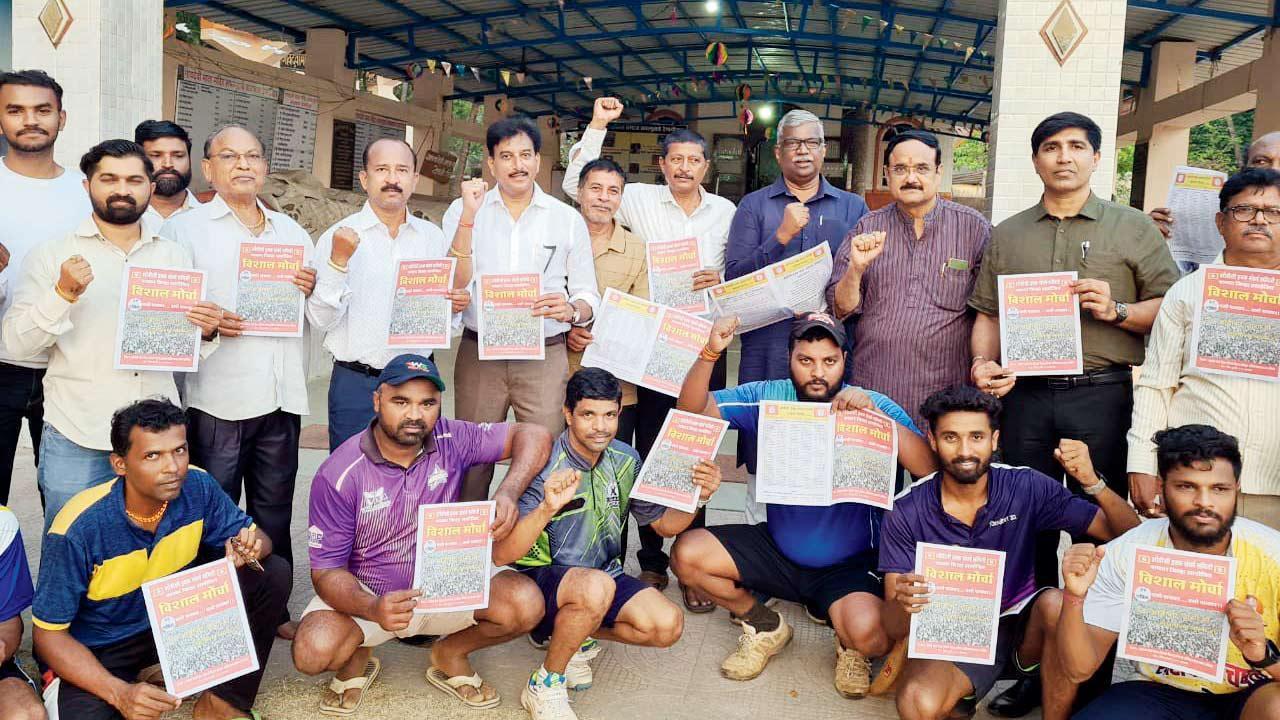 The Other Backward Class (OBC) community of the Palghar district has warned of boycotting the Census if the administration fails to collect data based on caste-related information, and threatened a protest. They have planned an agitation at the district collector's office on April 29, to demand a caste-based census.
Rajeev Patil, former mayor of the Vasai-Virar City Municipal Corporation (VVCMC), said, "We want assurance from the administration that while conducting the census there would be a column in the data collection form asking for the caste of the citizen. This will help identify the accurate number of OBC and other community members residing in the region."
Recently, the Supreme Court categorically stated that no reservation of any sort will be provided in the elections without adequate empirical data warranting such reservations. Accordingly, the State Election Commission (SEC), Maharashtra, announced local body polls without OBC reservations.
The OBC community members from across the state protested against the decision. Sensing the unrest, the Maharashtra Assembly immediately passed a resolution recommending to the SEC that local body elections are not conducted until reservation for OBC was restored. Asked what if the Census is carried out without taking into consideration the OBC community, Patil said, "We will not cooperate with the data collection process during Census."
In order to ensure the OBC get their deserved right, political party leaders in Palghar district, across parties, have formed OBC Hak Ka Parishad. It is an umbrella body in the district to fight for the rights and welfare of the community members.
Palghar district has a large number of OBC members and tribals. Patil stated OBC reservation should be in proportion to the representation of the community in the respective district. "We are not against reservation for others. But, while doing so, the administration should ensure that no injustice is done to other communities. Welfare of one particular community cannot be at the cost of others," he added.