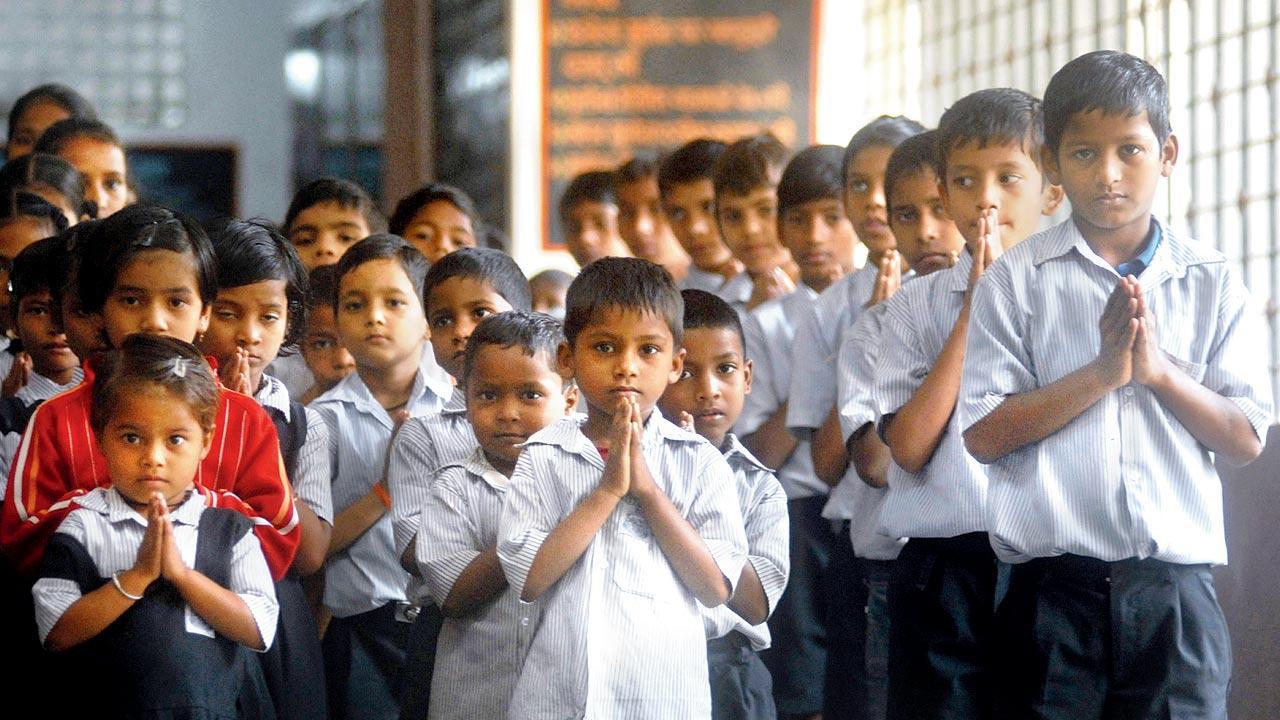 The plan to install CCTVs at civic-run schools has finally taken off with the civic body starting work on the project, which was sanctioned in 2019 but was stalled due to the COVID-19 pandemic. In the first phase of the work, the BMC will install the cameras at school premises, such as entrances, hallways, etc. As part of the second phase, CCTVs are to be installed inside classrooms, and the civic body is also mulling whether to live-stream the footage to parents.
An official from the Brihanmumbai Municipal Corporation said, "We are in the process of starting the project as schools will start operating at pre-pandemic timings from June. The tender process for the same will start in a month."
"In the first phase, cameras will be installed at the main entrance of all schools followed by the veranda area and later spots that are important for the security of school buildings and students will be identified," added another official.
Joint Municipal Commissioner Ajit Kumbhar said, "Our priority is security. We are planning to install cameras at the schools for security. In the next phase, we are thinking of installing cameras in the classrooms. If possible we may make the live footage available to parents, but that's not on our priority list. We will think about this after the first phase completes."
The BMC came up with the plan to install the cameras in light of the murder at a Delhi school in 2017. The civic body planned to install around 6,000 CCTV cameras in nearly 1,000 buildings and made a provision of Rs 24.30 crore for the same.
Another civic official said, "Apart from security, the cameras will also help monitor other activities such as cleanliness. It will also help avoid untoward incidents when students are left alone in the classrooms."
Rs 24.30 cr
Money allotted for the project